Errors and Omissions Insurance
.
Blame games are popular when things go wrong in politics, business or even at home! The bigger the mistakes, the higher the stakes. Unfortunately, the same goes for clients who depend on the services of other companies.
As a business owner, you should be aware that disgruntled or unsatisfied clients can blame their financial losses on your company's mistake(s). This can inflict even greater damage if they decide to sue your company.
When was the last time you checked if your company had proper Errors and Omissions coverage?

What you will learn:
What is Errors and Omissions Insurance?
Errors and Omissions Insurance, (E&O Insurance or E&O Coverage) is a type of professional liability insurance providing coverage for businesses and individuals against claims made by clients for inadequate services or consultation that did not produce the promised or expected results.



WATCH: E&O Insurance in 60 Seconds
---
Why Would My Company Need E&O Insurance?
Let's say you are a wedding planner for Beautiful Weddings LLC and you just scored the biggest wedding of the year! Not only did you secure a beautiful venue, but you also got the best DJ in town and the most exquisite caterers on the East Coast. Everything is all set for the big day, May 15th!
The wedding day rolls around and everything is AMAZING! The best food and drink is prepared. The flower arrangements are perfect. It's finally time for the show to start!
It's 5 PM and the wedding is set to begin and the venue is...empty.
But wait...the date the bride and groom choose was the 18th! The save the dates, the invitations, even the place cards all say the 18th! What are you supposed to do now?
How E&O Coverage would Save the Day
You have gotten yourself into a pretty sticky situation here. How would you save yourself (and your employer) in this situation? If Beautiful Weddings LLC had Errors and Omissions coverage, you and your company would be saved. If not, you better brace yourself for an incoming law suit and pretty upset bride and groom!
Litigation is both expensive and time consuming. By not having Errors and Omissions coverage, your company would be face serious financial risks. Thank goodness you called and updated your policy after reading this article!
---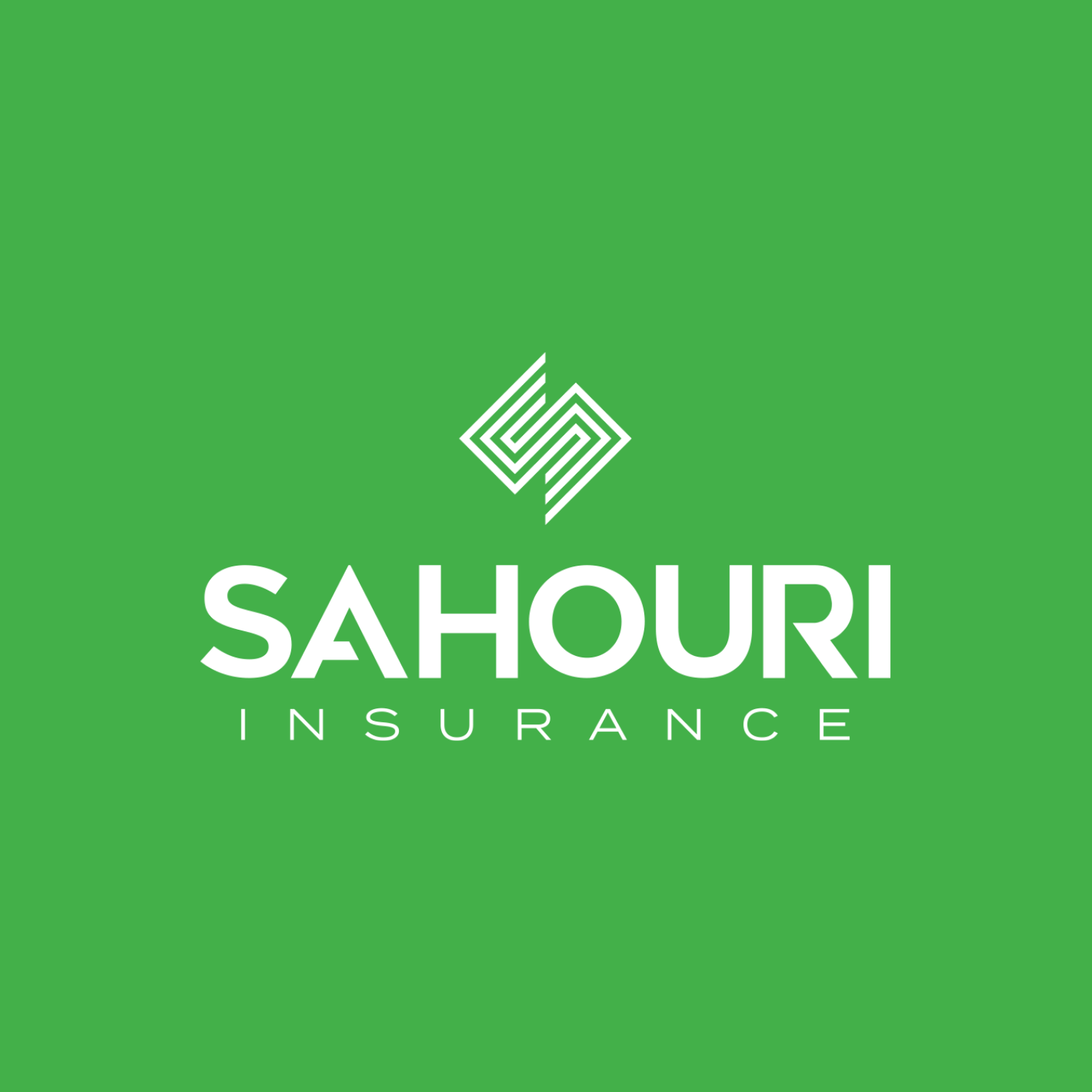 SAHOURI
As an independent insurance brokerage firm, we guide our Guests through a technology-driven, consulting-based experience that integrates corporate Risk, Health, and Benefits policies through one, centralized Advocacy Team.