Your wallet has likely felt the impact of inflation at the gas pump and in grocery stores. Unfortunately, price increases do stop there as insurance premiums are climbing across the board. According to The Bureau of Labor Statistics, the United States consumer price index (CPI) has risen 9.1% over the past year, the highest level since 1981. This means that we are spending 9.1% more this year on the same goods and services than we were last year. This increase, among other matters, is to blame for increased premium costs for commercial and personal auto insurance, commercial and homeowners property insurance, and employee benefits insurance.
What you will learn:
Impact on Commercial Insurance
Due to worker and supply chain shortages in the construction industry, the cost to repair or rebuild commercial buildings following a loss has increased drastically. According to the National Association of Home Builders, "building materials prices are up 19.2% year over year and have risen 35.6% since the start of the pandemic." Due to this, insureds should expect higher premiums for commercial property.
Like the commercial property market, commercial auto premiums are expected to rise due to the elevated cost of vehicle repair. Supply chain disruption for critical auto parts as well as worker shortages has resulted in higher prices. In addition, the frequency and severity of auto accidents have surged in recent years. These higher loss costs may cause auto insurers to increase premiums and limit coverage offerings for policyholders.
Although inflation is making the biggest impact in the commercial property and auto markets, it is also expected to affect other segments such as workers' compensation.
Impact on Personal Insurance
Car insurance premiums are increasing by an average of 4.9% nationally, according to S&P Global Market Intelligence. Unfortunately, you will likely not be able to avoid this increase, even with an excellent claim history. Due to inflation and the heightened number of claims within the past few years, insurers have seen more expensive claims, which leads to more expensive premiums. In addition, as cars have become more technologically advanced, their repairs require specialized technicians, which tend to be costly.
According to Policygenius, home insurance premiums are up 12% on average compared to last year. Homeowners' premium amounts take into account the cost it takes to rebuild, which has gone up significantly due to labor shortages and supply chain issues. Although you will likely see a hike in your premium, there are ways to combat it. For example, we suggest that you install smart technology in your home to alert you of potential damage. Always let your Advocate know about renovations to your home, as they can impact the amount of coverage you need.
Impact on Corporate Health and Benefits
Unfortunately, corporate health and benefits plans are not immune to the effects of inflation. According to Ease, the average company saw individual medical premiums increase by 6.3%. Kaiser Health News expects this number to continue to rise as insurers are required to pay for COVID-19 vaccinations and treatments. In addition, according to The Wall Street Journal, some hospitals are raising prices by almost 15% to battle the increased cost of nurse salaries. To combat the increased costs in the future, we suggest that businesses employ wellness plans and encourage employees to utilize telemedicine, which is both more time and cost-efficient. In addition, we suggest that companies send out employee benefits surveys to determine which benefits suit their employee's needs. That way, you can cut underutilized programs and spend on programs that provide the most assistance to your employees.
What You Can Do
Have policy renewal conversations early.


Meeting with your Advocate well in advance will allow you to prepare financially for price increases. It will also give your Advocate enough time to shop around if you choose to do so.




Review the coverage terms and conditions.


It is important for you and your Advocate to assess your policy limits to determine whether you will be adequately covered following a loss.




Reassess property valuations.




Regarding property insurance, policyholders should be sure that their coverage reflects correct property valuations. With property repair and rebuilding costs on the rise, insureds should confirm that the valuations utilized in their policies would be able to cover current recovery expenses after a loss.





Employ adequate risk management practices.




Risk management is important to prevent potential claims. By documenting the measures you utilize and sharing them with your Advocate, you can reduce claims and may even qualify for premium discounts.
As always, your Advocates are here to discuss any concerns you may have. Feel free to reach out if you would like to discuss your premiums, as we will have strategies in mind to keep costs down.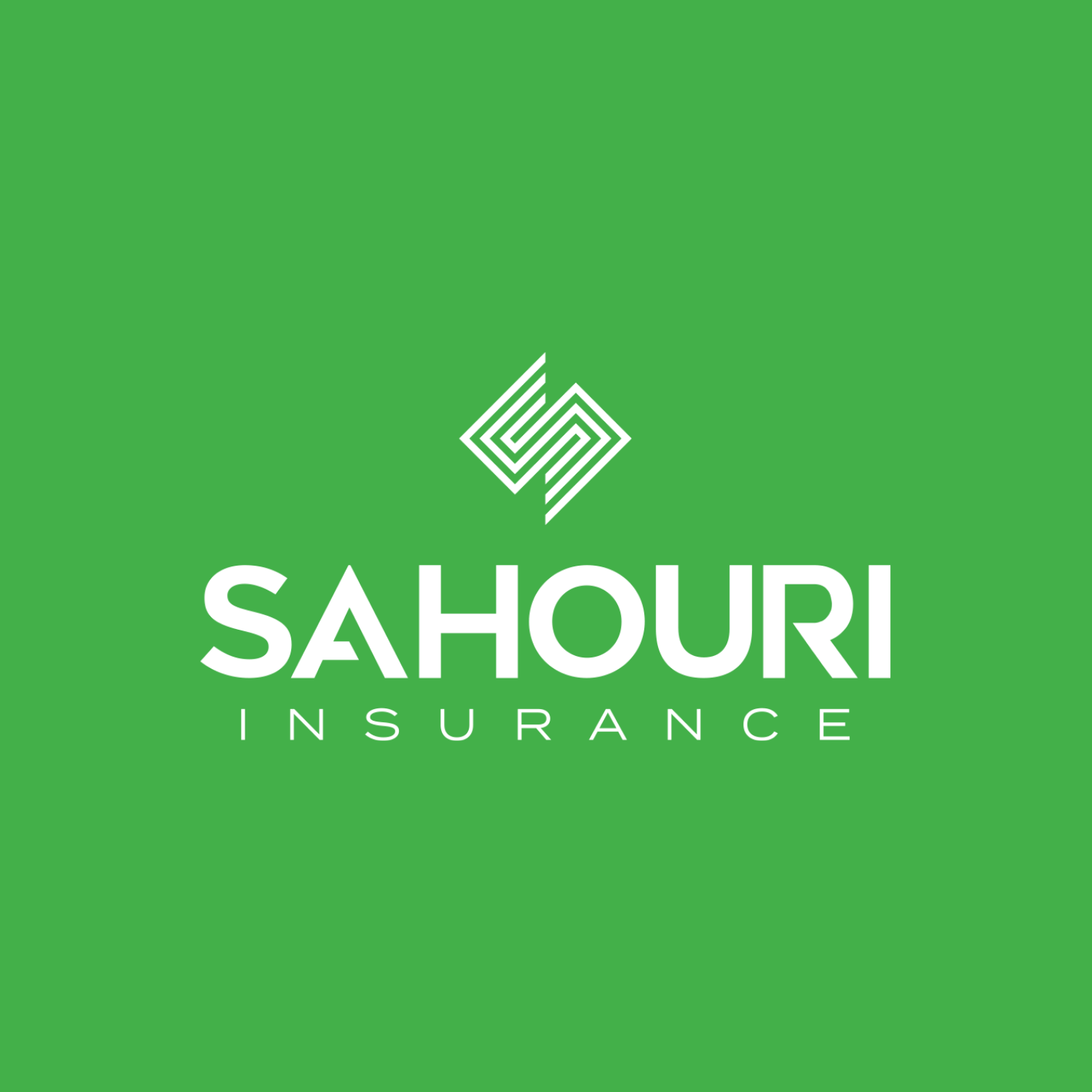 SAHOURI
As an independent insurance brokerage firm, we guide our Guests through a technology-driven, consulting-based experience that integrates corporate Risk, Health, and Benefits policies through one, centralized Advocacy Team.