When you think of insuring your community the first thing that comes to mind is likely the physical structures that make up the association and other tangible property. But how about the association's funds? Money is among a community's most valuable resources that allow it to continue operations and should be protected as such. But how can a community best protect its money and mitigate the risk of loss?
The following article, written by Tyler Robinson, Real Estate Account Executive at Sahouri Insurance was published in the October 2023 edition of Quorum Magazine.
What you will learn:


Understanding Obligations for Coverage
First, we need to understand the community's obligations for coverage. The Federal Housing Administration (FHA) requires that any association collecting assessments for common expenses to carry at least the lesser of $1 million or the amount of the reserve balances plus one-fourth of the aggregate annual assessment income in limit.
Understanding the Community's Risks
Next, we should understand where we can be exposed to loss and who should be covered persons under an insurance policy. Exposure can come in a variety of forms, but the short answer would be that exposure can come from any person with access to association funds. Commons threats include embezzlement, forgery of signatures or other negotiable instruments, theft by computer or wire transfer, and Fraudulent Impersonation. Coverage should be provided for all individuals with access to association funds. These individuals may include board members, community managers and employees of the contracted management company, and volunteers acting on the association's behalf. The insurance market has several carriers that offer community association-specific programs with coverage automatically included for such persons.
Understanding Coverage Provisions
Third, we should understand where the coverage for the community's funds is provided in a community insurance program. The overwhelming majority of property insurance carriers now utilize a property form that is based on that of the Insurance Services Office (ISO). Under this form, Money, Securities, and similar items are considered "Property Not Covered." To further this, many property policies will also include theft or dishonesty exclusions. This means that while we may think of association funds as the property of the association, in the event of a loss, the standard property policy would not provide coverage.
Key Coverage Elements in Community Crime Insurance
To cover the gaps created by the exclusions in the property policy we have crime coverage that is specialized to provide coverage for theft of or damage to community funds. In the current market, there are several options for carriers that provide community association-specific coverage forms and insuring agreements. While we typically think of only the standard Fidelity Insuring agreements designed to protect against embezzlement, there are additional insuring agreements that a community should verify are included.
At a minimum, these insuring agreements should be included:
Fidelity

— provides coverage for embezzlement or theft by individuals qualifying as "employees" under the policy.
Forgery or Alteration

— provides coverage for theft by the forgery or alteration or negotiable instruments (checks, invoices, etc.)
Computer and Funds Transfer Fraud

—provides coverage for funds lost through fraudulent entering of incorrect payment data through the usage of computers or improper wire transfer instructions.
Fraudulent Impersonation

— provides coverage for funds lost through either changed transfer instructions or thief impersonating a client, vendor, or person within the association.
For all communities, it remains best practice to regularly review your financials to verify that crime coverage limits remain in compliance with FHA requirements. Maintaining inadequate coverage or limits could put your community at risk of being unable to recoup funds lost through theft or embezzlement. Contact your insurance agents or brokers to have them verify coverages and limits along with providing claims examples and risk management advice to best avoid loss of your community's money.
About the Author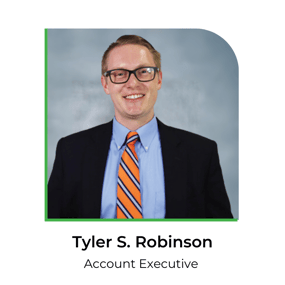 Tyler Robinson is the Real Estate Account Executive at Sahouri Insurance with a focus on providing comprehensive and cost-effective insurance programs for Community Associations throughout the DMV area. He is a proud alumnus of The Virginia Military Institute (VMI) with a degree in Economics & Business. He has served as a Finance Officer in the United States Army at Fort Jackson, SC, and Seoul, Korea. Tyler has 5 years of Community Association Insurance experience and is currently pursuing both his Certified Insurance Counselor (CIC) and Certified Risk Manager (CRM) designations through The National Alliance of Insurance Education & Research. He is an active member of the Washington DC Metro and Chesapeake Regional chapters of the Community Associations Institute (CAI).

Click here to book a consultation with Tyler. Click here to follow him on Linkedin.
About Quorum
"Washington Metropolitan Chapter Community Associations Institute's monthly magazine is packed with articles and columns designed to help our readers preserve, protect, and enhance their communities by running productive meetings; enforcing rules in a consistent yet reasonable way; becoming familiar with the legislative and regulatory pressures facing the industry; planning and budgeting for repairs and replacements; performing preventive and ongoing maintenance, and understanding historical and contemporary trends in common interest development."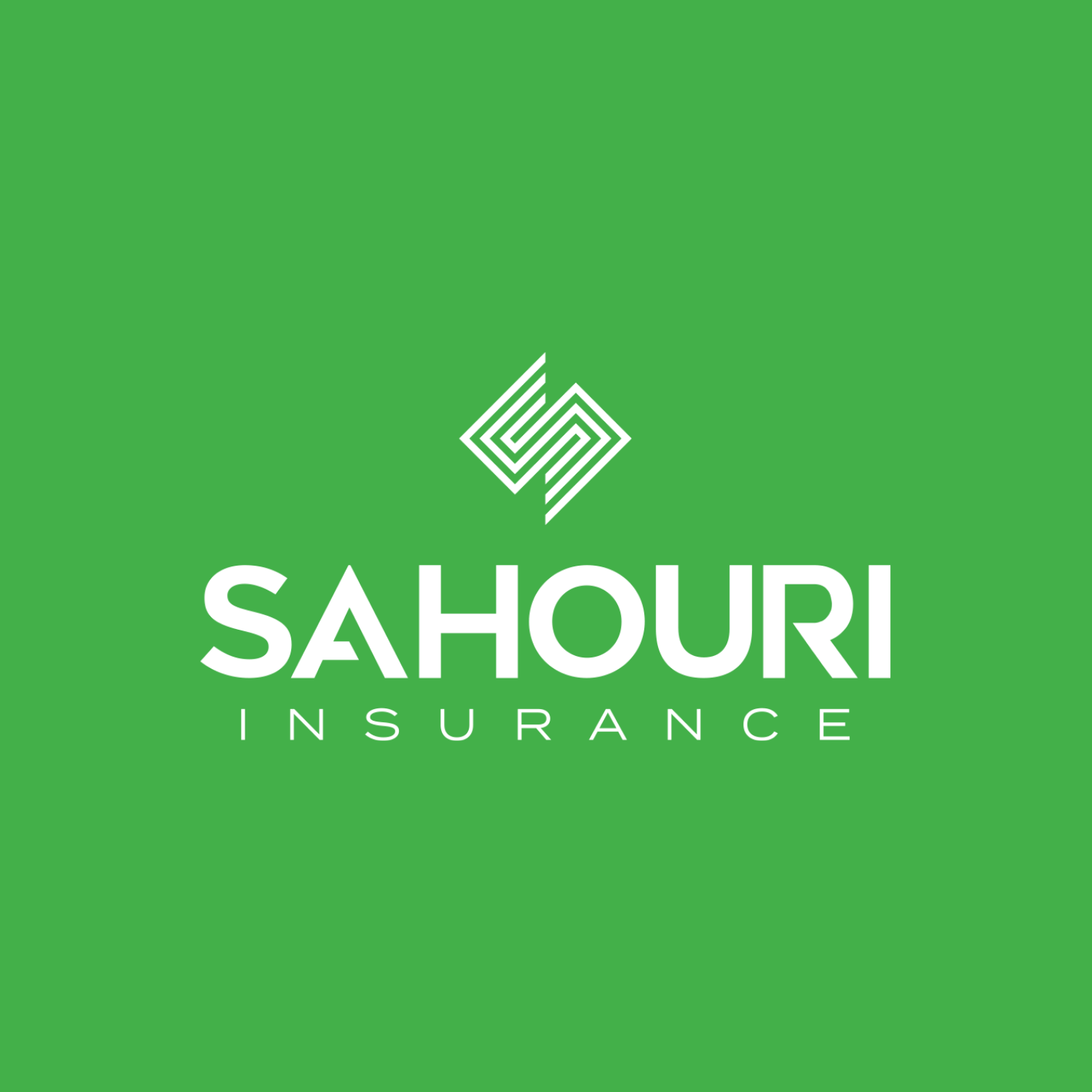 SAHOURI
As an independent insurance brokerage firm, we guide our Guests through a technology-driven, consulting-based experience that integrates corporate Risk, Health, and Benefits policies through one, centralized Advocacy Team.