When someone slips, falls and gets injured, who pays for medical bills, wages lost due to time off of work and rehabilitation costs? If it happened on your property, it could be you.
According to the Centers for Disease Control and Prevention (CDC), more than 800,000 people are hospitalized every year because of a slip and fall injury.
Injuries often include broken bones, with falls actually being the most common cause of traumatic brain injuries. Business managers should be reminded that preventing slip and fall accidents is possible! By identifying trends, you can take the right precautions and possibly save someone from getting hurt on your property.

Some of the most common causes of these types of accidents that occur on commercial properties are:
Sidewalks that are cracked, uneven or strewn with debris like leaves and branches
Walkways covered in snow/ice
Spills left on the floor not cleaned up in a timely fashion
Debris in shopping aisles, like items that fell off of a shelf
Electrical cords crossing an aisle
What you will learn:
Slip and Fall Accidents and Trends
.
In 2014, the New York Times ran an in depth report about falls on ice. As part of the investigation, the reporter interviewed emergency room department managers and orthopedic doctors. One ER manager noted the hospital recorded nearly three times as many emergency room visits treating those with injuries from falls during a two-week period of snow and ice than it had during a previous two-week non stormy period of time.
An orthopedist who was also interviewed for the New York Times report noted that hand, wrist, and arm fractures are common in slip and fall accidents, because people reach out to try and brace their fall with their hands. Ankle sprains and breaks are also common as people go sliding across the ice twisting and turning as they fall.
With that in mind, consider ramping up your precaution efforts during the winter season. Although it has proven to be the time of year where slip and fall injuries peak, that does NOT mean you should neglect standard precautions throughout the year.
Overview of Premises Liability Law
.
If you are a business owner, you are liable for dangerous conditions on your property, including icy parking lots, pathways and sidewalks; especially if you fail to take reasonable measures to curb the danger.
The key word is "reasonable." In order for it to be reasonable for you to take steps to protect someone from slipping on your premises, you must first be aware of the risk and second have the opportunity to correct or warn about it. For example, if you have black ice on your walk way, you should either eliminate the black ice or put up a WARNING sign.
Depending on where you live, there are specific ordinances about how long property owners have until they are required to remove snow from their walkways. Other areas determine on a case by case basis, whether the property owner acted reasonably. Keep in mind, what is 'reasonable' in one state or city might be different in another.
How to Prevent Slip and Fall Injuries On Your Commercial Property
.
There are several measures you can take to prevent icy conditions from causing injuries to those in your parking lots and on your sidewalks. A few of those include:
Maintain proper lighting in all walkways
Use grit or salt on icy walkways
Clean up spills immediately
Use signs to warn about hazards
Prevent obstacles from lining up in isles/walkways


As a business owner, you should rest easy knowing that your liability policy covers all exposures unique to your commercial property. If you haven't reviewed your policy in the last year, talk to a local commercial insurance adviser to help you ensure that you are receiving the coverage you need, at a price point that you deserve.

---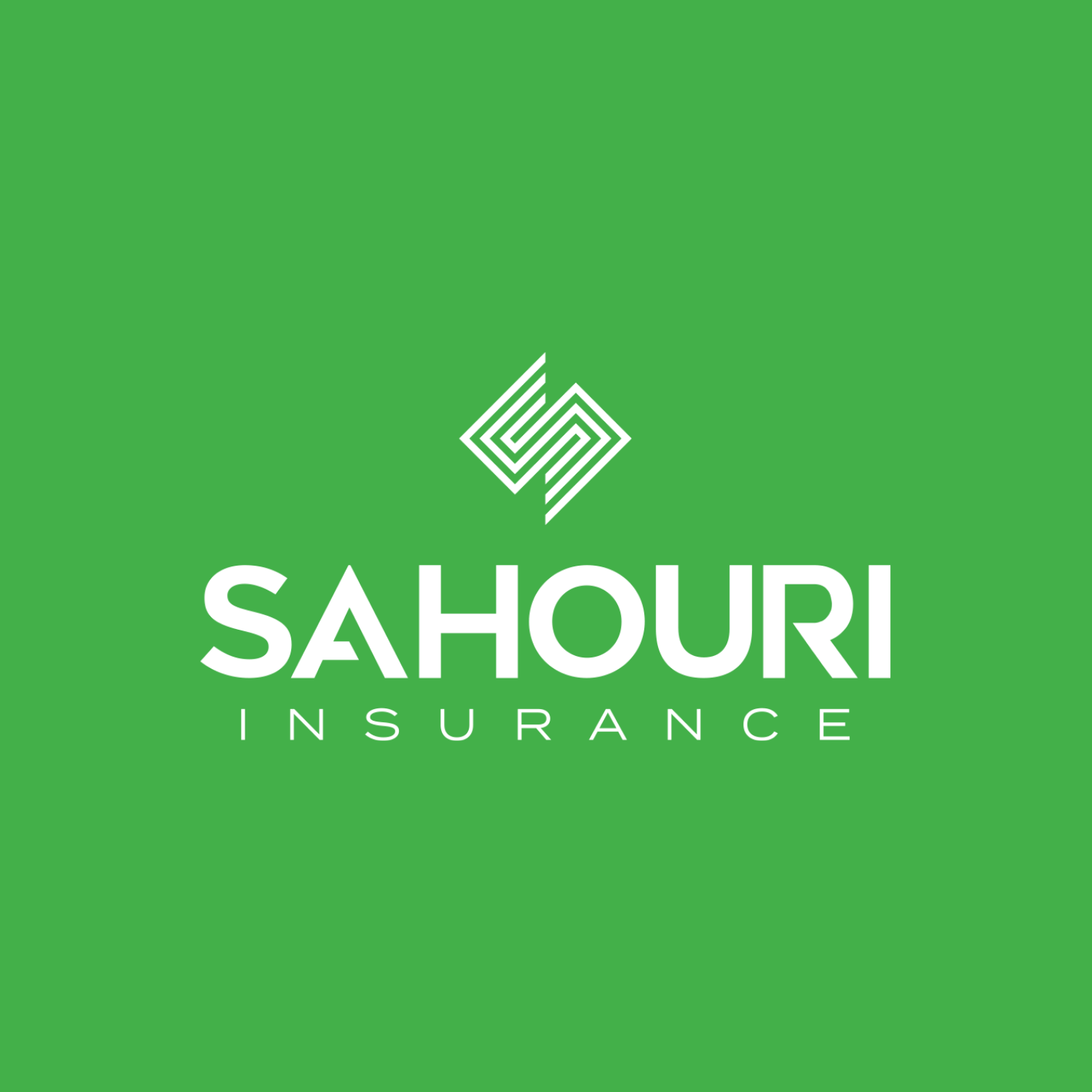 SAHOURI
As an independent insurance brokerage firm, we guide our Guests through a technology-driven, consulting-based experience that integrates corporate Risk, Health, and Benefits policies through one, centralized Advocacy Team.