The government contracting landscape in the United States is vast and dynamic. According to the U.S. Government Accountability Office (GAO), in Fiscal Year 2021 alone, the federal government committed a staggering $637 billion to contracts. Given such substantial investments, it's easy to recognize that the need for government contractors insurance is more pronounced and in demand than ever.
Over 5,000 government contractors and additional subcontractors are actively employed across the United States, serving as the bedrock of numerous public sector projects. They are responsible for advancing projects and ensuring their smooth execution. And while these ventures are replete with opportunities, they are also rife with potential obstacles, such as unanticipated liabilities and project delays. Maintaining a competitive advantage and managing the financial health of government contractors necessitates competent and comprehensive insurance coverage.
With decades of experience, Sahouri Insurance professionals know the wide range of opportunities this industry offers and the equally complicated risks it entails. This article demonstrates how well-equipped we are to safeguard government contractors at every stage.
What You Will Learn
Shielding Against Liability Risks with Sahouri's Expertise
Sahouri's Role in Ensuring Compliance with Contractual Requirements
How Sahouri Assists Government Contractors in Mitigating Delays
Prioritizing and Safeguarding Human Capital with Sahouri's Insight
Shielding Against Liability Risks with Sahouri's Expertise
Government contracting presents a set of liability risks that are unique. A single error can have significant financial and legal repercussions, involving property damage, accidental injuries, or service failures. But as our valued client, you can rest assured that we have you covered.
You'll find that through our specialized government contractors insurance product, Sahouri understands prime-sub contractor dynamics. We offer comprehensive protection against potential lawsuits and liabilities with products like general and professional liability insurance. If there's a hiccup, like unintentional damage to government property, our liability insurance ensures you're not left in a financial lurch.
Sahouri's Role in Ensuring Compliance with Contractual Requirements
Meeting the specific insurance prerequisites of government contracts is non-negotiable. Be it adhering to the FAR or DFARS, we understand there's no room for error. Our seasoned insurance advocates can help you secure essential coverages like commercial general liability, workers' compensation, or cyber liability, ensuring you always remain compliant.
We also stress the importance of reviewing contracts in collaboration with legal experts before submitting bids to address potential risks proactively. With Sahouri, you maintain eligibility for government projects and cement your reputation as a trustworthy partner.
How Sahouri Assists Government Contractors in Mitigating Delays
Complex operations in government projects and government-wide contracts can be prone to delays. Weather, supply chain issues, or sudden regulatory shifts can stall progress.
At Sahouri, we're ahead of the game. With insurance solutions like Delay in Start Up (DSU) insurance and builder's risk coverage, we ensure you have a financial safety net during unforeseen project interruptions. Whether your operations are domestic or overseas, our team ensures integrated risk and benefits solutions, providing both protection and savings.
Prioritizing and Safeguarding Human Capital
At Sahouri, we understand and value that the backbone of any successful government contractor is its workforce. We offer workers' compensation insurance, ensuring injured employees have their medical expenses and lost wages covered.
Meanwhile, our property insurance looks after essential assets, from machinery to office spaces. Our extensive range of services, from HR to risk and compliance solutions, ensures that government contractors are always prepared, come what may.
Conclusion
Being deeply embedded in the government contracting industry, we've seen the challenges and rewards that come with it. From understanding contractual nuances to offering cutting-edge solutions, our holistic approach to insurance positions us as an indispensable ally for government contractors.
Whether you're a start-up or an established entity, we aim to support, protect, and facilitate your growth, ensuring that our insurance solutions evolve with your needs. With Sahouri Insurance as a partner, government contractors can navigate the sector's complexities and manage sustained growth and success.
Ready to secure your future in government contracting? Contact Sahouri Insurance today; we'll be your guiding hand in this journey.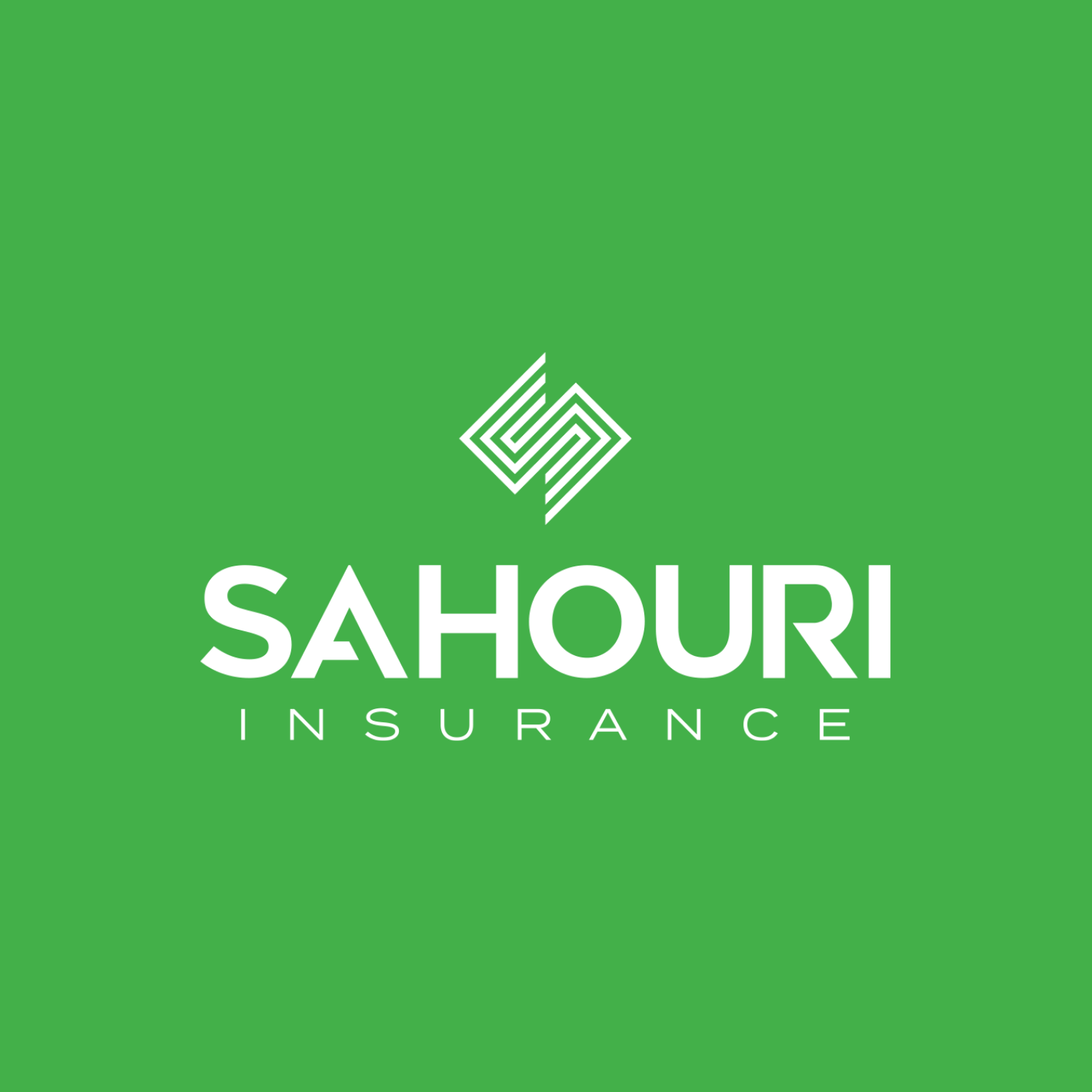 SAHOURI
As an independent insurance brokerage firm, we guide our Guests through a technology-driven, consulting-based experience that integrates corporate Risk, Health, and Benefits policies through one, centralized Advocacy Team.