A government merger can affect coverage based on many variables and possibilities while complicating how people access it. Additionally, a government merger can change how a technology company operates and conducts business.
What You Will Learn
As a government contractor, you play a pivotal role in these negotiations. Likewise, it can bring prosperity to both sides. Technology companies involved in such deals should clarify how factors such as indemnities will affect their insurance. It may also benefit these companies to purchase individual insurance that addresses specific aspects of the government merger. Now, it is your job to showcase to these companies the benefits of a union and how transactions can propel them over the long term.
There is a flurry of examples of how corporate transactions could affect the insurance coverage of tech companies and other organizations.
How A Government Merger Can Affect Insurance Coverage
Mergers and acquisitions can have unexpected effects on the existing insurance coverage of the involved firms. Most insurers require policyholders to inform them if the company's control structure undergoes a critical change or if it acquires a firm more extensive than a specific size.
These situations may require specific action, including paying more premiums to cover the newly acquired firm. Targets may also have to convert their directors and officers (D&O) coverage to "run-off" coverage, effective with the change in the company's control structure.
With significant corporate transactions, purchasers and target firms should review their current policies. Doing so could help them determine whether the upcoming transaction necessitates further action to maintain coverage continuity and avoid insurance gaps.
When is "Tail" Coverage Necessary?
Purchasing additional "tail" coverage may be necessary if there is a significant change in a company's control structure. Most D&O policies have "change-of-control" clauses that stipulate the conversion of coverage to "run-off" if the policyholder undergoes a significant change in its control structure. It is often the case if the firm in question is the target of an acquisition.
Tail coverage fills the coverage gap that may occur if the covered conduct occurs after the control change. It also covers policyholders from claims arising from conduct before the acquisition. However, this coverage only applies if someone makes a claim before the current policy lapses.
D&O liability policies usually provide details on change-of-control provisions. However, that could also apply to other claims-made policies. Purchasers planning to acquire another firm should review the target's current policies to determine whether tail coverage is necessary to prevent a coverage gap after a change of control.
Reviewing the Target's Insurance Coverage
Companies planning to acquire another firm should consider how the target's insurance will respond to its specific risk exposures. Apart from ensuring that the target firm has adequate insurance, the purchaser should also look into additional coverage that warrants further review and how the planned transaction will affect existing insurance.
Some of the most important questions to ask are:
Is the target firm involved in long-running litigation that liability policies from many years before have already addressed?

How will the acquisition affect access to that insurance?
Even in the absence of litigation, latent injuries could cause long-term "occurrence"-based liability insurance to kick in, even if coverage dates back many years. Suppose the target is at risk for this type of liability. In that case, the purchaser should determine if historic liability insurance will cover the target and how the acquisition affects access to that coverage.
Many other issues could arise whenever mergers and acquisitions take place. Therefore, all stakeholders should consider how the planned transaction will affect both parties' insurance.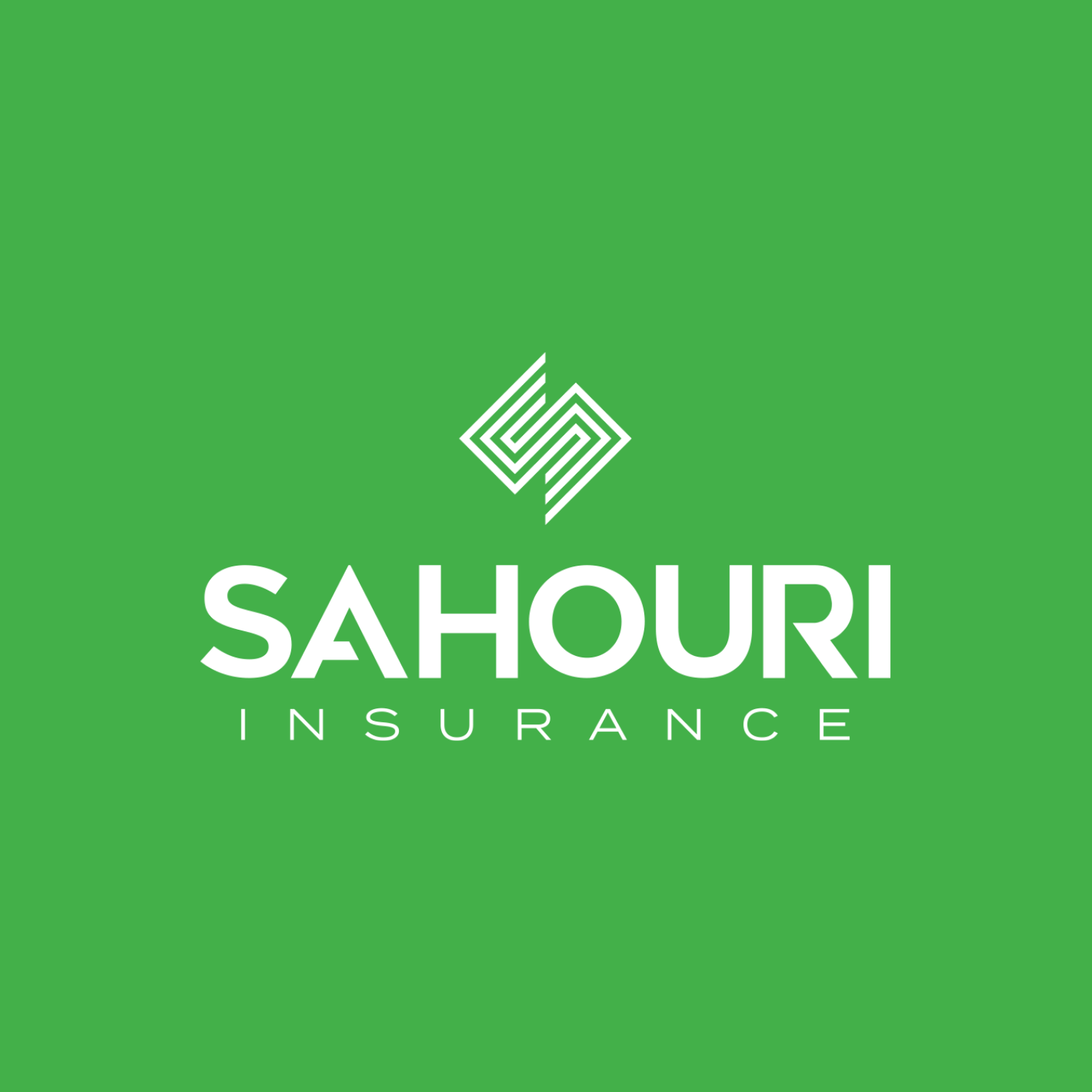 SAHOURI
As an independent insurance brokerage firm, we guide our Guests through a technology-driven, consulting-based experience that integrates corporate Risk, Health, and Benefits policies through one, centralized Advocacy Team.