In harsh winter conditions, it's important to remember that freezing temperatures, ice, and wind can cause all sorts of damage to your home or business property.
Protecting your home is vital. Something as simple as frozen pipes or ice dams in your gutters can cost you thousands of dollars in damages. But why face severe liability when prevention is simple?
What you will learn:
How to Prevent Ice Dams and Pipe Bursts
Exposed pipes in and outside of your house are at risk of freezing during the winter season. If you don't take precautions, frozen pipes in your plumbing system can burst and flood your house or basement.
Ridges of ice can form at the edge of a roof, preventing snow from melting and naturally draining off the roof. Ice dams can cause water to leak into your house, causing damage to interior walls and also costing you a lot of money.
To help you prevent property damage this winter season, we listed a few preventive maintenance tips for your home:
Preventing Pipe Bursts:
Wrap exposed pipes with heat tape
Drain outside water faucets/hoses including your sprinkler system
Open sink/bathroom cabinets in freezing temperatures
Let at-risk sinks drip overnight to relieve water pressure
Caulk cracks in exterior/interior walls or foundation
Insulate pipes without access to warm air
Set your thermostat at a minimum 55 degrees
If your house is vacant, consider shutting off the water system



If you suspect a frozen pipe, shut off your main water source and call a plumber immediately.
Preventing Ice Dams:
Maintain ventilation at your roof's edge or by roof vents
Keep the attic cold by blocking out heat sources
Insulate the attic floor
Keep gutters clean
Install a water-repellent roof membrane
Use heat tapes to insulate exposed pipes
Repair roof leaks
When working on your roof, we remind you to always consider your personal safety. Ask us for suggestions on local roof specialists who can help.
More Home Winterization Tips
Aside from ice dams and frozen pipes, here are a few other items that you can check off your winter maintenance list:
Reverse Ceiling Fans
This hack is a personal favorite that I learned from Energy Star. When your heat is turned on, fans can produce an updraft and push down warm air from the ceiling into the room. So if your fan has a reverse option, you're in luck!
Test Sump Pump
According to Chubb, most pumps can last for about 10 years. However, testing them every few months is critical to prevent bad pumps from causing water damage in your home. Your owner's manual should have testing instructions.
Additional Roof Repairs
If you are unsure about the condition of your roof, call a professional! Missing or loose shingles can cause a water leak into your home from melting snow.
Inspect Your Heating System
When your heat is back on during the winter season, paying a simple technician's service fee is worth your investment. Basic furnace and/or heat pump upkeep will go a long way to ensuring you don't have to waste an entire day and a lot of money this season on heating system repairs.
Clean Out the Chimney
You should definitely inspect your chimney to safely and comfortably use your fireplace this winter. The most important thing to check for is liner damage or dirty vents to prevent chimney fires or deadly carbon monoxide build-up.
Ask Your Advocate
We are always available when you need help! When in doubt, contact one of our advisers to ensure you are taking all the necessary steps towards protecting yourself, your family, and your property this winter season... it's going to be a cold one!
---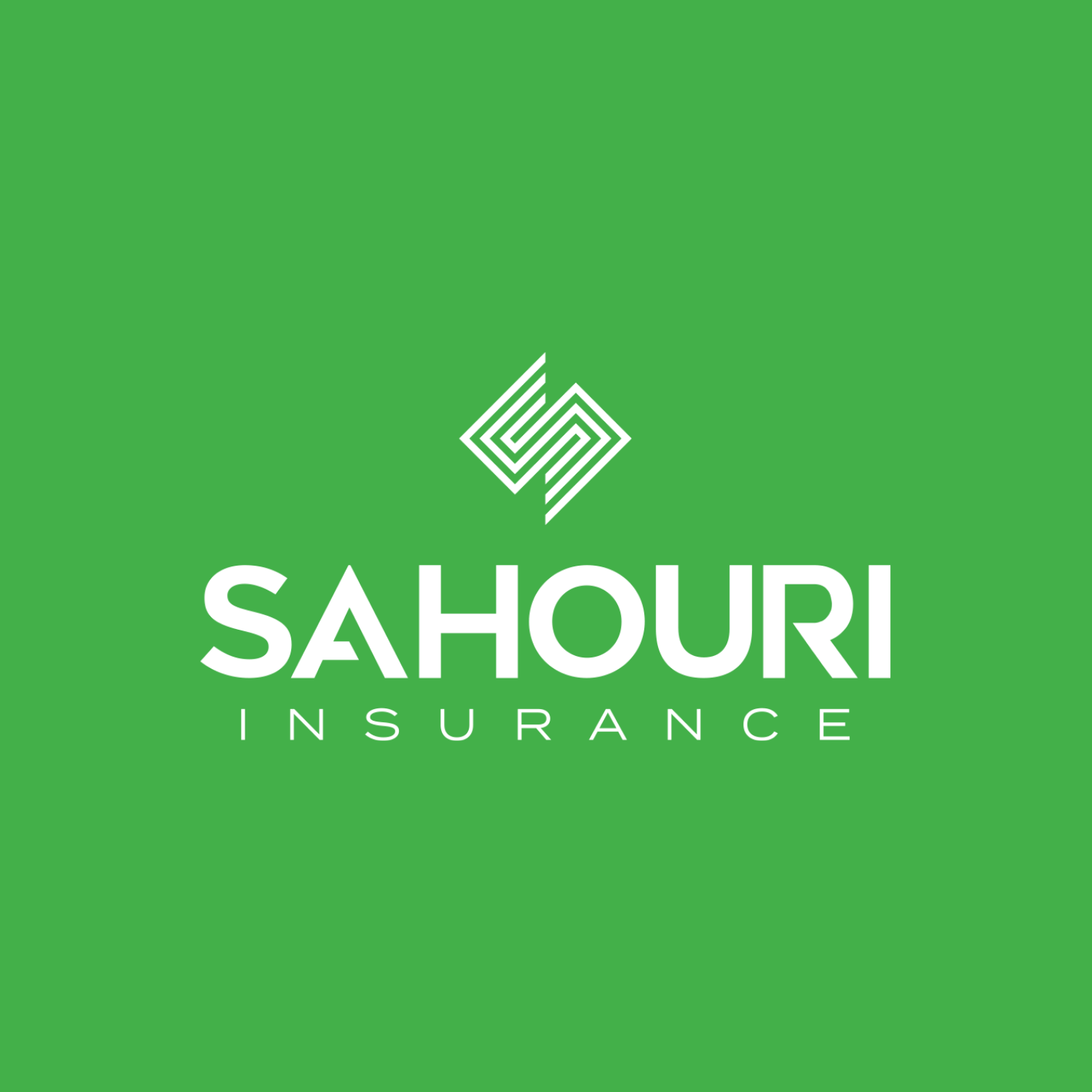 SAHOURI
As an independent insurance brokerage firm, we guide our Guests through a technology-driven, consulting-based experience that integrates corporate Risk, Health, and Benefits policies through one, centralized Advocacy Team.