As a government contractor, your company plays a crucial role in the success of government projects and programs. It's important to remember that the health and well-being of your employees should be a top priority. The guide is meant to give CFOs, HR executives, managers, and benefits administrators an overview of how offering the right health plans, retirement savings plans, and other employee benefits programs can help your business as a government contractor. By knowing how significant these benefits are and following all government rules, you can maintain compliance while providing your employees with the best options.
What You Will Learn
Healthcare Plans
One of the most important benefits for employees of government contractors is access to healthcare plans. Traditional health insurance, HSAs, and flexible spending accounts can all be part of these plans. Government contractors must give their workers a range of options for health care that meet their needs and preferences. And as such, CFOs and people in charge of benefits should know how much these health plans cost and cover their employees with the best options.
Retirement Savings
It's essential for any company, but especially for government contractors, to have a solid plan for saving for retirement that includes options such as 401(k) plans and pension plans. Your programs will make it easier for employees to stay with the company for a long time and give them a safe financial future. To ensure your company offers the best options, HR executives and managers should be familiar with the options available to employees and work closely with the benefits team to make informed decisions.
Other Employee Benefits
A comprehensive benefits package is essential for any employer, especially government contractors. In addition to health plans and ways to save for retirement, other benefits can significantly impact an employee's overall well-being. This can include paid time off, disability insurance, and employee assistance programs. It's essential to understand the unique needs of your employees and tailor the package to meet those needs to provide the best possible benefits. Benefits packages are expensive and critical, so HR executives and managers need to set aside time to work with the benefits team to ensure that the company's package is complete and meets the needs of all employees.
Compliance
As a government contractor, following the rules and laws about providing benefits to your employees is essential. Laws like the Affordable Care Act (ACA) and the Employee Retirement Income Security Act (ERISA) are laws to be followed. CFOs, HR executives, managers, and benefits administrators must stay informed of these laws and regulations and work together to ensure the company complies. It can result in penalties, fines, and reputational damage if they do not. They should ensure they are up-to-date with the laws and regulations and take the necessary steps to ensure compliance.
Since your company works for the government, you need to know that the success of government projects and programs depends on how well they follow federal rules and laws. And so, the well-being and health of your employees should be a top priority. And as a bonus, if you offer a complete package that includes different health care plans, ways to save for retirement, and other benefits, you can help improve your employees' overall health and well-being and make it more likely that they will stay with you.
Sahouri clients rely on our consulting experience and product knowledge to get a leg up on their programs for risk management, health, and employment benefits. Our data management and consulting technology services help them keep their operations running smoothly, while our recommended insurance coverages protect them from the financial damage that could come from risks like interruptions, downtime, and lost income.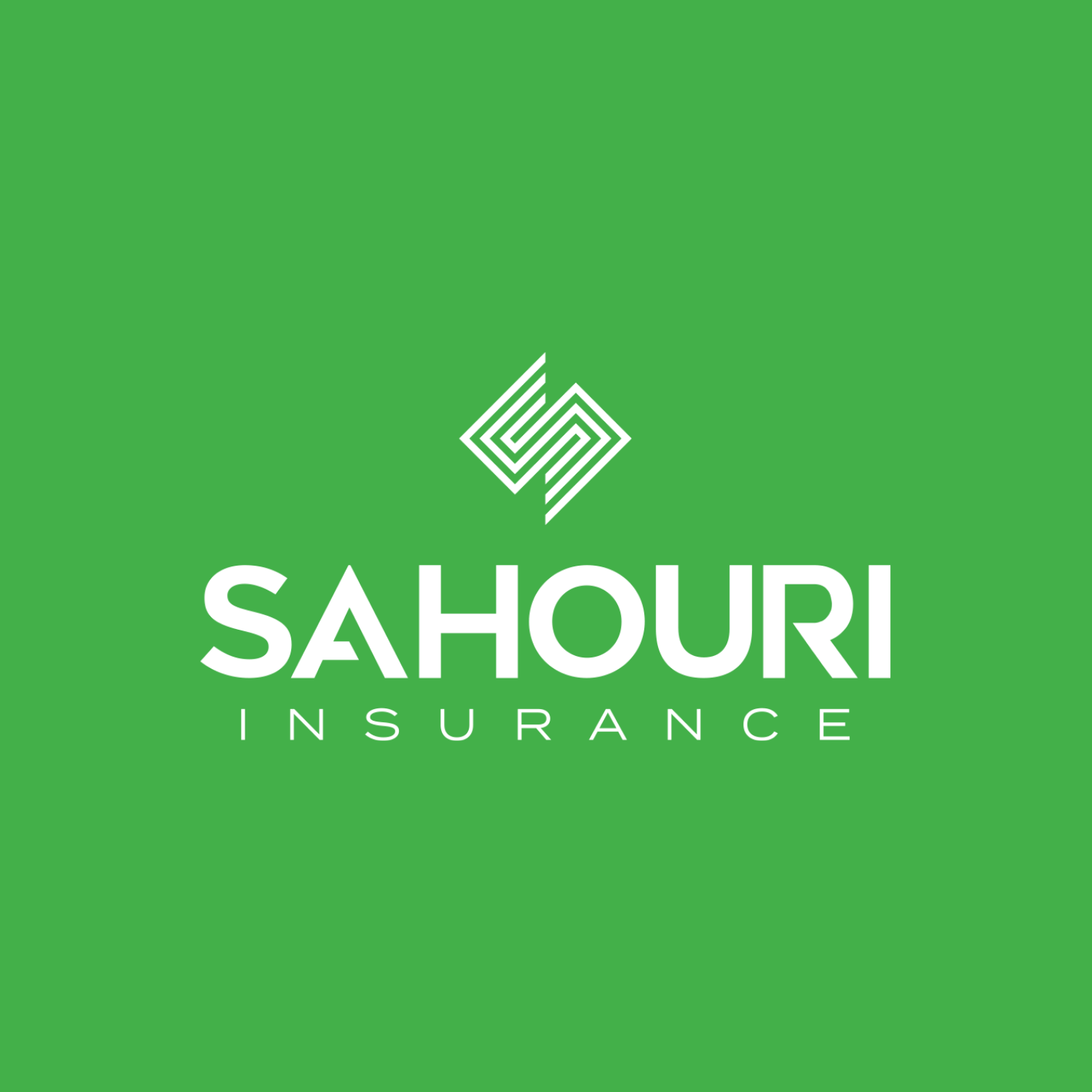 SAHOURI
As an independent insurance brokerage firm, we guide our Guests through a technology-driven, consulting-based experience that integrates corporate Risk, Health, and Benefits policies through one, centralized Advocacy Team.