If you are a contractor seeking to join the more than 5,000 companies doing work for the U.S. government, there are critical factors for you to consider. Because government contracts usually pay well and on time, landing one is desirable and competitive. Having a partner like Sahouri Insurance with extensive experience in government contracting is advantageous in obtaining and maintaining government contracts.
To preserve your contract and keep your competitive edge, you must understand how to navigate the rules, regulations, and compliance issues in meeting the government's stringent requirements. Moreover, you need to know what to do to win the contract.
What You Will Learn
Recruitment of Employees for a Contract Job
Contractors must meet the requirements of the government agencies that hire them. Furthermore, they must make the correct bid for the project and explain to the agency why they are the best contractor. Contractors can do this by outlining a plan that makes sense. Therefore, they also must give detailed specifics about the beginning of the project and provide a timely estimate for the completion of the project.
You must clearly understand the government's primary rules and regulations. To start, you must know how the regulations found in the Federal Acquisition Regulation (FAR) and the Defense Federal Acquisition Regulation Supplement (DFARS) control the way government contracts are awarded, executed, and managed.
To remain competitive and compliant, you must stay current with new and updated regulations to avoid contract violations and the potential legal problems they present.
Retaining Contract Opportunities
Starting a contracting job for any government agency can have many complications. However, once you complete the project, it can also lead to more opportunities.
Understanding the key factors of the job is critical to your success when operating your business as a government contractor. Additionally, it is wise to note labor laws, cybersecurity requirements, subcontracting rules, and cost accounting standards when working on a job.
You must ensure compliance with the Fair Labor Standards Act (FLSA), Service Contract Act (SCA), and other applicable labor laws to avoid penalties and potential loss of contracts. Likewise, implement robust cybersecurity measures to safeguard sensitive government data and meet the Defense Federal Acquisition Regulation Supplement (DFARS) requirements. Follow the proper procedures for subcontracting, including providing opportunities for small and disadvantaged businesses as mandated by the Small Business Administration (SBA). Finally, maintain accurate records and follow cost accounting standards to ensure transparency and accountability in your financial reporting.
Rewarding Employees
Your agency has won another government contract. Now, you should reward the employees who helped you win the contract in the first place. You always have a chance to win more government contracts with each completed project. Therefore, giving your employees the first chance to work on each new contract is also imperative.
It could also include incentives, such as a pay raise or a bonus, depending on the parameters of the contract job. Moreover, you are in better standing with the agency that awarded you a contract and the employees that helped you obtain the next contract.
Reaping the Benefits
Landing government contracts has potential long-term rewards, which is why your business must create and foster a culture of compliance. Motivating your personnel to adhere to compliance requirements comes from your commitment to engendering a compliance culture throughout your organization.
It's been our experience that the most successful contractors create a culture where complying with regulations is understood and accepted by the employees who must implement them. Furthermore, it is essential to train all employees on compliance requirements regularly. Create clear policies and procedures that encourage adherence to rules and regulations. Then, encourage open communication about compliance issues so employees feel comfortable reporting potential problems. Explain the benefits of government contracting to the company and, ultimately, its employees.
Your strong compliance culture will reduce risk, boost business performance, and enhance your reputation in the government contracting industry. Subsequently, everyone will reap the benefits from every contract your organization secures.
Government contractors must understand and adhere to rules, regulations, and compliance priorities. By staying informed, prioritizing compliance, and working with an experienced insurance partner like Sahouri Insurance, you can protect your business and succeed in government contracting. Contact Sahouri Insurance for assistance with your insurance coverage and compliance needs today.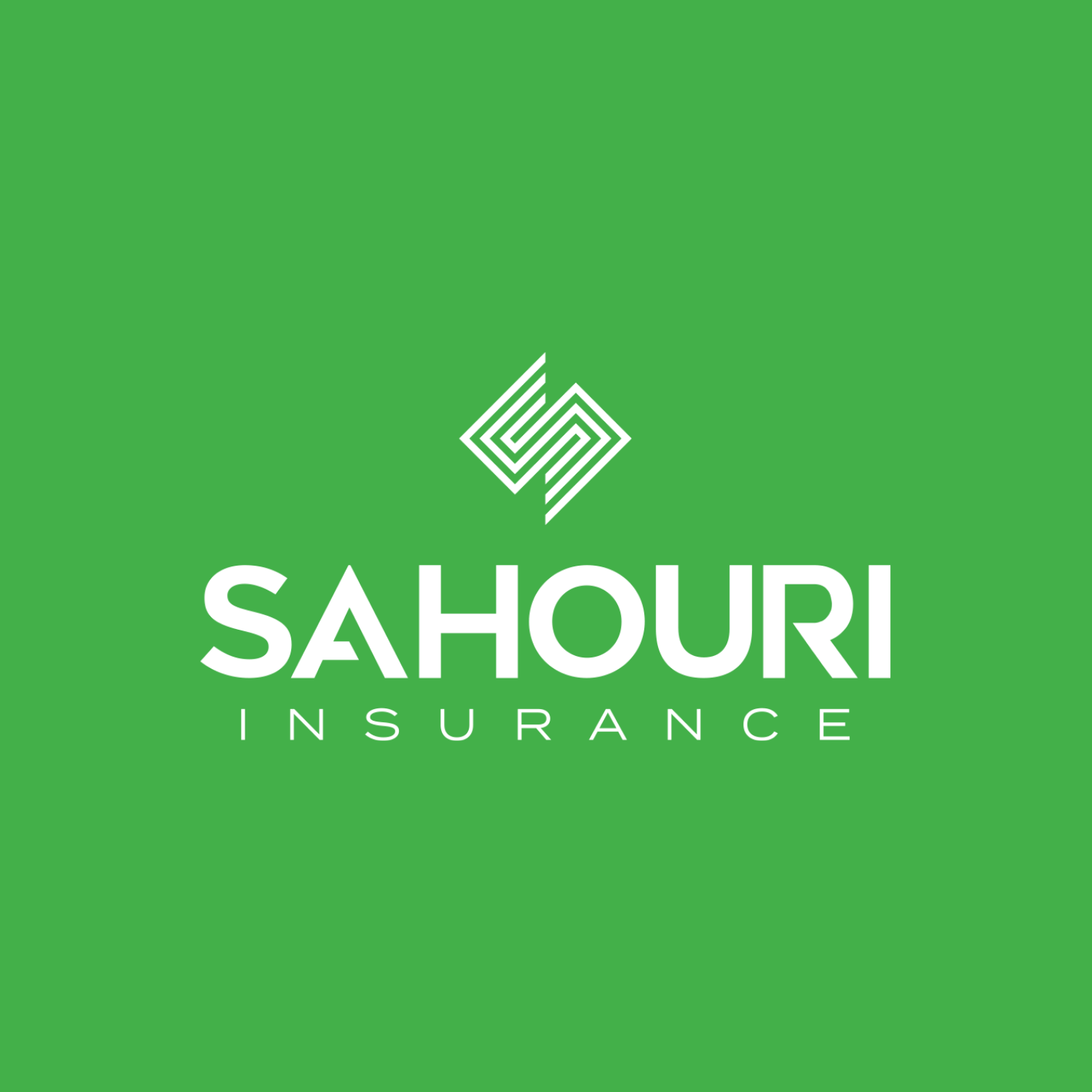 SAHOURI
As an independent insurance brokerage firm, we guide our Guests through a technology-driven, consulting-based experience that integrates corporate Risk, Health, and Benefits policies through one, centralized Advocacy Team.