Okay everyone! We've compiled frequently asked questions about those great health insurance plans offered by our employers. These questions are general in nature and can also apply to anyone covered under the Affordable Care Act (ACA).
According to Glassdoor, 57% of applicants report that benefits are among the most important considerations before accepting a job. Health insurance almost always tops that list of perks.
Logically, it would make sense for us to try to understand the intricacies of our valuable health insurance plans to maximize their full potential. The questions below will help you better understand your plan's flexibility as well as its limitation.
What you will learn:
Employee Benefits Insurance
.
Health insurance is one of the most important perks a company can offer its employees because it provides them with preventative, ongoing and emergency medical treatment.
While your employer will do most of the administrative work on your behalf, you will inevitably face situations in which you will require time-sensitive questions to be answered. Especially when you're at the doctor's office and your HR manager is not around to save you!
Health Insurance FAQs:


"My employer offers HMO and PPO plans. What's the difference?
Health Maintenance Organizations (HMO)
HMO plans often require you to seek treatment in-network. HMO is a better option if you prefer lower premium costs. You will need a primary care physician for any referrals and testing needed.
Preferred Provider Organizations (PPO)
PPO plans generally have higher premium costs, but do not require you to stay in network. However, you will be offered lower costs if you do. This is the better option if you want more freedom within your network, like the ability to see specialists without a referral.
Deductible vs. Out-of-Pocket Maximum.. what's the difference?
A deductible is the amount you need to pay before any insurance coverage applies. After the deductible is met, your co-insurance kicks in, meaning your insurance company pays a portion of your bills and you are responsible for the remaining.
Deductible Example:
Let's say you have a $5,000 deductible. Once you have paid the $5,000 in full, your co-insurance will apply to all future medical expenses covered under your plan. So after your deductible is paid, your insurance company will pay 80% of these expenses, leaving the remaining 20% as your responsibility.
An "out of pocket" maximum is the amount limit set on out of pocket costs. After this limit is hit, the insurance company will pay 100% of any covered expenses.
"Out-of-Pocket" Maximum Example:
According to you plan, the out-of-pocket maximum for the year is $7,000 and you have already paid a $5,000 deductible. This means that you will still have to pay 20% of all remaining expenses, up to $2,000, to hit your maximum.
"How do I avoid paying out-of-network fees?"
Before making an appointment with a physician, make sure that they are not only covered by your insurance company, but that they are also within your network. It's fairly common for a physician to accept one network and deny another within the same company.
---
"I have a prescription I take on a regular basis.
Does my plan help cover the cost?"
Check your health insurance's list of drugs they cover and make sure the one you need is listed. If you begin taking a new prescription in the middle of your plan that is not covered, you can ask your physician to request a formulary exception to get it covered.
---
"How important is it to take initiative by consistently seeking out
preventative care?"
All healthcare plans are required to fully cover certain preventative care (depression screening, contraceptives, breast cancer screening, etc) . Avoid paying fees by confirming with your physician he/she is performing the correct tests and labeling them properly.
---
"I'm at the doctor and I don't have my ID card. What do I do?
You can relax! Not all healthcare providers require you to have your ID on your person. Consider these tips to be safe, even if you forgot your card:


Ask if the healthcare provider already has your information on file.
Always have a picture of your ID card saved on your phone.
Log into your portal and access your temporary ID card.
Always remember the plan you have. Often times, healthcare providers will offer to call your insurance carrier and retrieve your information using your social security number.
---
More Health Insurance Questions?
If you have any questions about health insurance not listed above, feel free to contact one of our employee benefits advisers to address your questions or concerns.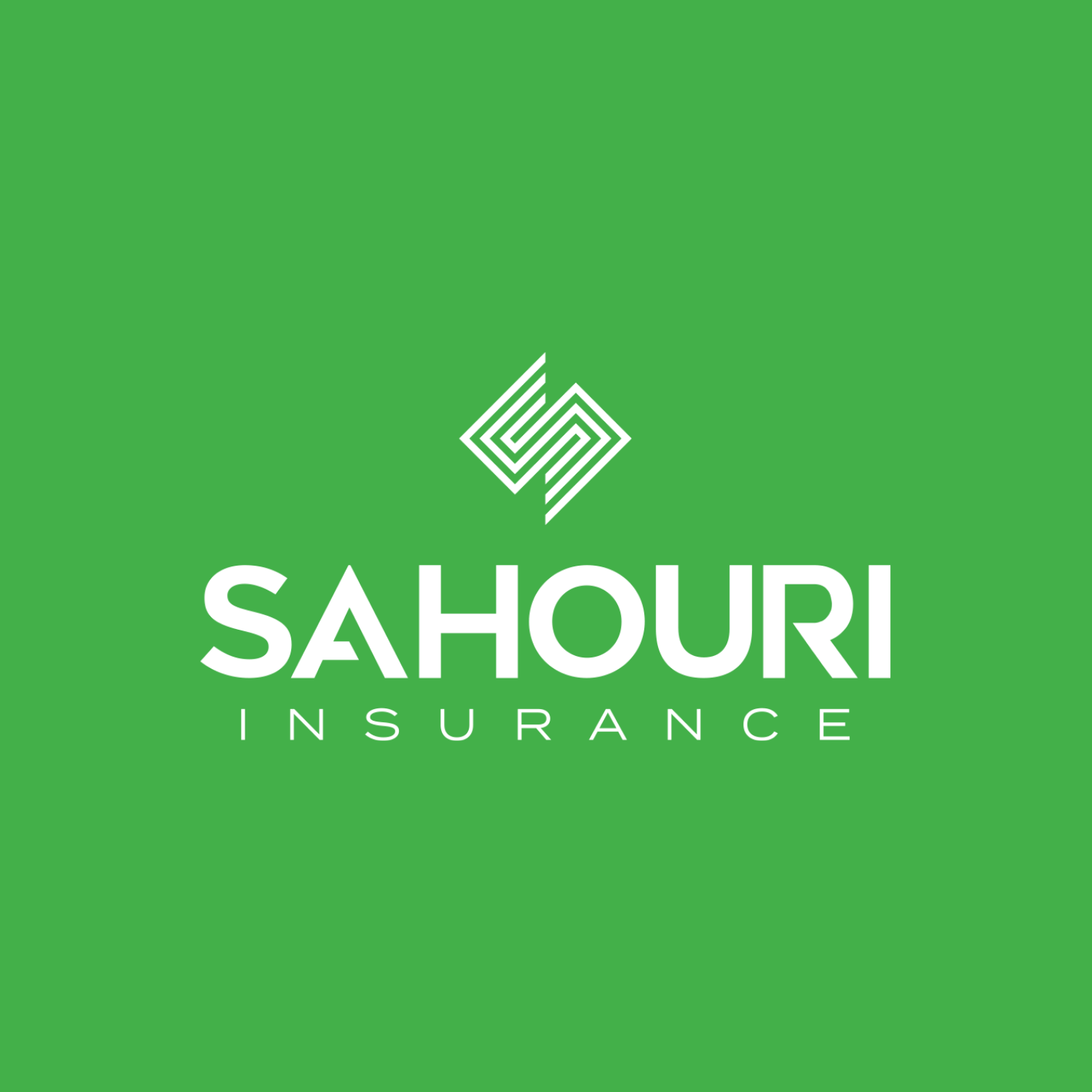 SAHOURI
As an independent insurance brokerage firm, we guide our Guests through a technology-driven, consulting-based experience that integrates corporate Risk, Health, and Benefits policies through one, centralized Advocacy Team.