Proper planning can help sustain businesses in the event of the loss of key personnel, who play an integral part in the company's success.
Thankfully, there are two insurance policies designed to protect your company from the loss of an impact player due to death, disability or other trauma: Key Man Insurance and Buy-Sell Agreements. Think of your chief officers, your managing partner, or even your top sales representatives. Can your business handle the possible consequences of such a large loss?
Key Man Insurance, also referred to as Key Person Insurance, is one policy to help lessen the blow of an individual's loss. The second is a Buy-Sell Agreement, which is meant to help ensure future stability of the business. The two "contingency plans" are unique to each company's need. Some need key man, others need buy-sell. Some need both.
Let's discuss the differences between the two and which might help sustain your business when unexpected events arise.
What you will learn:
When Does Key Man Insurance Apply?
Key Man Insurance is a life insurance policy that covers your most important team members. In most businesses, this means directors, executives and other key individuals whose loss can be financially devastating to the business.
A Key Man policy allows you to fill the void left behind in the absence of that individual. For instance, the death of your Chief Technology Officer would force you to hire someone qualified to take this person's role. You might even be forced to hire multiple people to compensate for that key person's loss.
The value of a key man policy is up to your discretion, but should be enough to cover costs that include recruiting the new employee(s), training and payroll expenses for the individual(s) for a set period of time.



When your company has the necessary funds set aside for a situation that requires immediate hiring of new, qualified personnel, your operations can continue without significant interruption or disruption.
When does a Buy-Sell Agreement apply?
While a Key Man policy addresses day-to-day operations of a business, Buy-Sell Agreements address ownership in the event one of multiple owners passes away.
In many circumstances, leadership is passed along through the departed's heirs, who may not have the skill set or even the desire to work in the deceased's place. Buy-Sell Agreements lay out the terms for sale of a deceased partner's shares of a company in the event of their death.

The contract will include details such as agreements that allow the business to purchase or transfer shares of the business. It will also include instructions on how shares should be valued.
Buy-Sells are normally recommended if a company has more than one owner. Without them, control of a company can be thrown into question and its future health may be in question.
Which Companies Need Both?
In some cases, a company may not have the liquid funds to buy out a partner's heirs in the case of one or more partners' deaths. Because of this, Buy-Sell Agreements often include provisions for the amount of Key Man Insurance that the company should carry at all times.
By carrying both a Key Man policy and a Buy-Sell policy, you can ensure that the company does not risk either losing shares of the business or having to go into the company's coffers to finance a pay out.
Which Companies Don't Need Either One?
A company with significant liquid assets may be able to self-insure and thus avoid the purchase of a Key Man policy and a Buy-Sell policy. Funds would have to be properly allotted and set aside prior to this event.
Every company has a different way of calculating possible risks and its own method of deciding how to pass on leadership. By addressing these concerns before there is ever a problem, your company will maintain its health and success, even in the face of loss.
---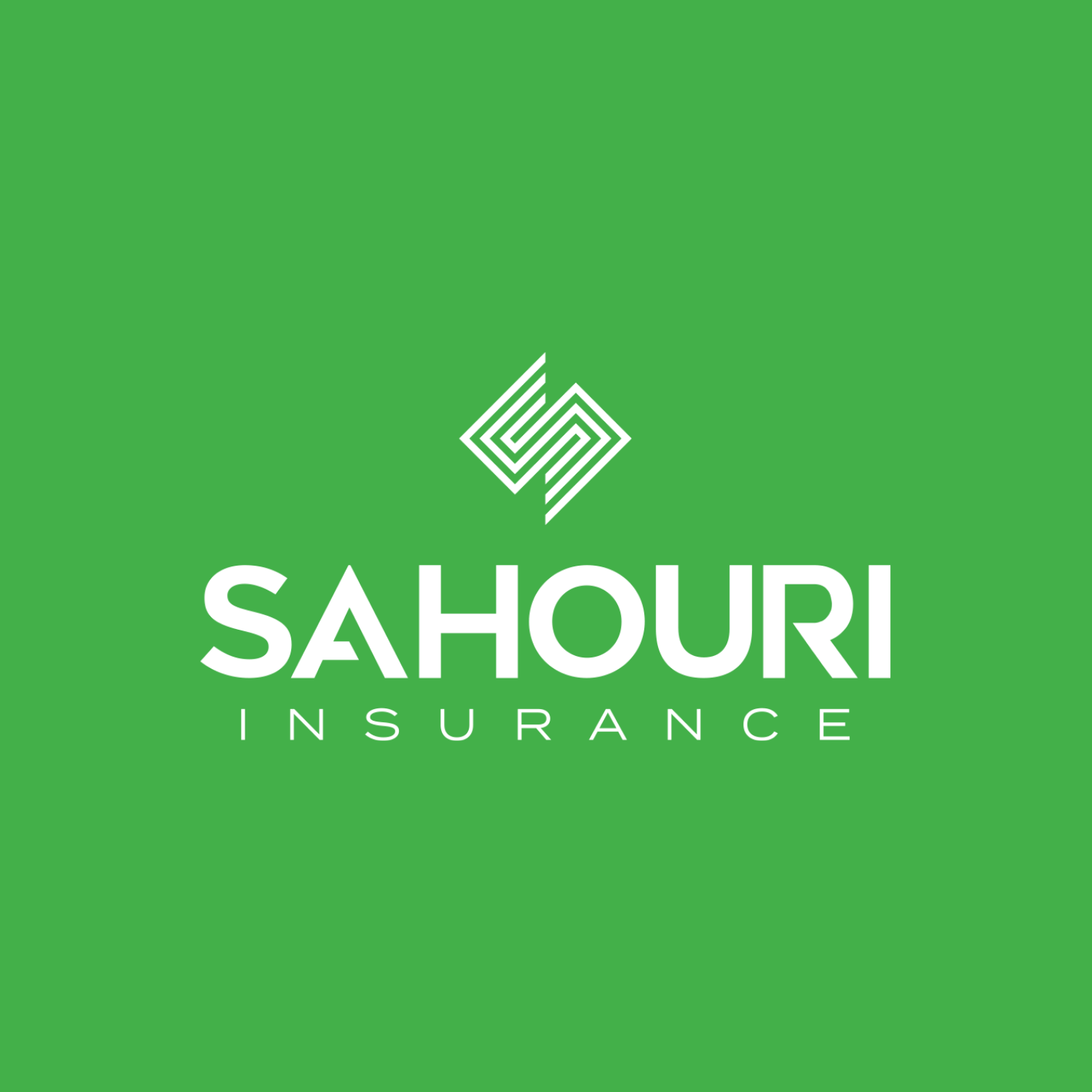 SAHOURI
As an independent insurance brokerage firm, we guide our Guests through a technology-driven, consulting-based experience that integrates corporate Risk, Health, and Benefits policies through one, centralized Advocacy Team.