Condo association playgrounds are an increasingly popular amenity on properties whose target renters are families with children. Naturally, playground activities present owners and property managers with reasonable amount of liability and risk.
What you will learn:
Are playground accidents common?
According to the CDC, 200,000 children under the age of 14 are injured on playgrounds across America every year. What's more startling is that 45% of those injuries are listed as 'severe.'
These statistics are enough to make some condo association boards want to cordon off the playground. But as insurance advisers, our role is to help you keep the fun going... safely!
First, let's be clear. We are not suggesting that property managers or condo owners should become playground monitors. But a few simple risk-prevention tips might help make your playgrounds the safe amenities they were meant to be.
Equipment Maintenance and Beyond
.
The CDC published a study finding that playgrounds in lower income neighborhoods have more hazards than those in higher income areas simply because the equipment was in disrepair.
Regardless of income, if you are aware of playground equipment negligence, you should address it immediately. Dedicating money each year to adding base material and maintaining the equipment can significantly lower the incidence of injury.
If you commit to maintaining the playground, be sure to create and update records detailing the maintenance. Documentation of improvements goes a long way in limiting liability for the association. If a child is injured, these records will prove the association's commitment to playground safety.
Set an Age Limit and Stick to It
.
Setting and posting age limits for the playground simply gives you grounds for recourse should the equipment be used inappropriately.
Teenagers swinging on toddler swings? Posting age limits also allows you to ask them to cease and seek recompense should they break the equipment.
Age limits also allow you to create a target demographic for the playground equipment on your property. For instance, if your playground has a large climbing wall, it may not be recommended for children under 5 but appropriate for children up to 12 years old. Posting this information on playgrounds allows you to warn residents and visitors of potential hazards to those outside of a specific age range.
Require Parent or Guardian Supervision to Play
.
No one will watch children as closely as their parent(s). As tempting as it may be to let children visit the playground with baby sitters, neighborhood friends or even on their own, it might actually increase the chance for injury.
Parents know their kids better than any one. With their eyes on their kids, they can reduce reckless play that may cause injury. Their presence will also encourage proper use of playground equipment.
Consider posting a sign stating that children under a certain age must be supervised by a parent or guardian.
Consider the Type of Playground
.
If the association has yet to build a playground, you have a chance to manage risk from the get-go. There are many different types to consider, each comes with a unique level of risk. GameTime works directly with community associations to install and maintain playgrounds for safety and quality.
In schools and public playgrounds, climbing equipment is where the majority of injuries happen. At home, swing sets are the most popular place to take big risks and receive big injuries. When considering the type of playground to invest in, decide which age group is your target demographic and select equipment that will be safe and inviting for them.
The Safe Way
.
While playgrounds do pose some risk, they can also provide hours of active, outdoor fun without exposing associations to unnecessary liability.
By setting age limits, upholding proper maintenance schedule, requiring parent/guard supervision and posting clear, accurate instructions, playgrounds will be safer. More importantly, the association, property manager, insurance company and parents will sleep easy!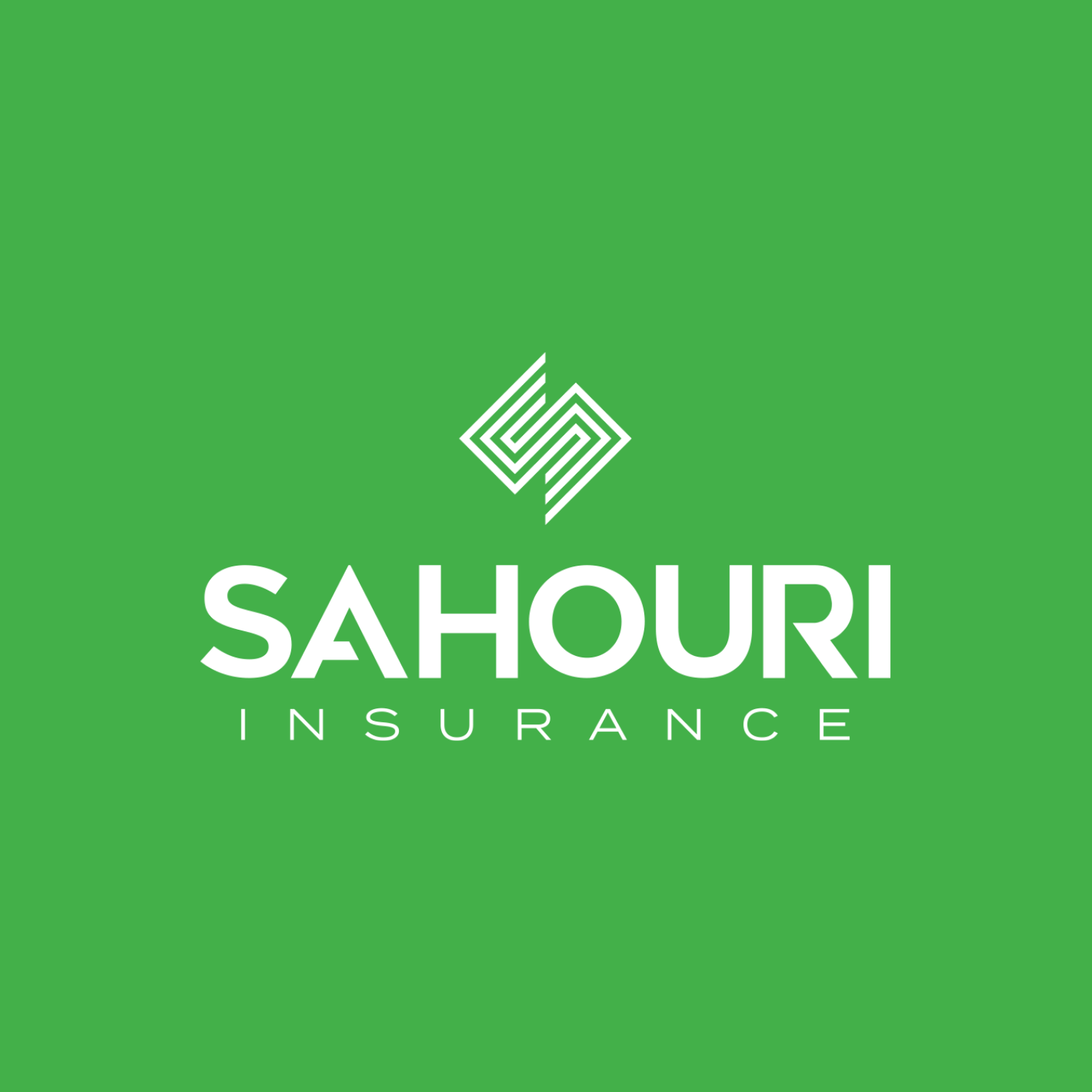 SAHOURI
As an independent insurance brokerage firm, we guide our Guests through a technology-driven, consulting-based experience that integrates corporate Risk, Health, and Benefits policies through one, centralized Advocacy Team.