The National Safety Council declared the month of June "National Safety Month" in 1996. Since then, each year community associations are reminded to take some time to focus on their environment and to keep their common areas free of dangerous conditions.

The following article, written by Lauri Ryder, CIC, CRM, CMCA, EB Real Estate Practice Leader at Sahouri Insurance was published in the June 2022 edition of Quorum Magazine.
What you will learn:

Slip & Fall Claims
The most common type of claim that we see as insurance professionals is the slip (or trip) and fall. Most of the time these hazards can be avoided.
Typically, an outdoor fall is caused by uneven walking surfaces or by wintry conditions.
For example, Tree roots under sidewalks settled curbing, deteriorating pavement, icy conditions, etc. are all trip/slip hazards that significantly impact walking surfaces and therefore safety in the common areas.
In wintry conditions, ice melt should be applied immediately after snow is cleared to avoid icy surfaces. The association should keep a snow removal log that also notes when ice melt was applied.
Regarding sidewalks shifts, or deteriorating pavement, instances of ¼ inch height difference or more should be corrected as quickly as possible. If it will take time to obtain and review bids, as a temporary measure only, I recommend painting those areas bright yellow until the condition is repaired.
Typically, an indoor fall is caused by wet floors with no warning signage, broken tiles, loose carpets or rolled rugs, insufficient mats provided in bathrooms, etc. Any such trip hazards in the common areas should be remediated as quickly as possible.
Safety Checklist
The list can be exhaustive and depends on the type of community association, but the list below will give you a good starting point:
Fire alarms & sprinklers – Are your systems in good working order? Have they been inspected as required and repaired if needed? Are these reports on file within easy reach?


Do automatic doors (including elevator doors) work properly? Or are they closing too early?


Do you have residents that require assistance in the event an emergency evacuation is needed? If so, do you keep a list to provide to the fire department/law enforcement?


Are there any paths of egress that are blocked? Doors should be clear 18 inches in width from the edge of the door on the latch side to the wall or closest object.


Do your emergency lighting and lit exit signs work as intended in the event of a power loss?


Are any dead trees or tree limbs removed on a regular basis?


Are your tot lots free of sharp edges and/or trash? Do they have a soft ground cover, such as mulch?


Do you have a pool management company for your pool? What training do they provide their lifeguards?
Certain associations may also have additional concerns regarding their amenities.
For example, if your community has a pool lift, then the equipment should be regularly inspected. Users should not need to ask a staff member for assistance. The equipment should be in working order with the battery installed during open pool hours.

The pool lift should be reserved for the differently-abled persons who need it. This is not an amusement park ride and children should be discouraged from treating it as such.
Improvement Project Considerations
Addressing areas of safety concern in your community should be top priority. Of course, each association also has a budget to consider.

Your exposure increases dramatically when you allow use of facilities by those outside the community. When prioritizing your improvement projects there are some things to consider:
Does the association sell memberships for pools/gyms to the general public, or allow neighboring communities to use the common areas?


Are churches, schools or private clubs allowed to use association facilities on a regular basis?


Does the association allow their pool to be used for swim meets?


Is the clubhouse used for public meetings, private sales or shows?


Does the association allow any portion of the property to be used by someone outside the association?


Does the association allow the clubhouse to be used as a polling place during elections?


Does the association provide a walking path that is also used by those outside the community?


The goal of every community association is to provide their unit owners or tenants the opportunity to peacefully, and safely, enjoy their home and common areas.
Our communities do not take safety lightly. The impact of your decisions are felt, not only by your neighbors, but also by each guest that enters.


About the Author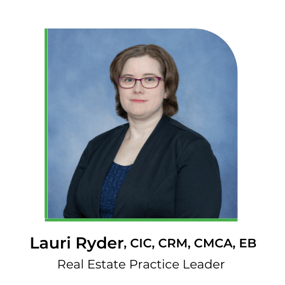 Lauri Ryder is the real estate practice leader for Sahouri Insurance & Financial and has 15+ years of experience in the real estate insurance industry specializing in homeowners and condominium associations. Prior to moving to insurance, she worked in community association management which she believes gives her a unique perspective as a business partner.
Lauri believes that it's important to continue to expand her knowledge base. In her quest for learning, she has earned several designations: The CMCA (Certified Manager of Community Associations), the CIC (Certified Insurance Counselor), and the CRM (Certified Risk Manager). Fun Fact: Lauri believes you can find beauty anywhere and loves to take photographs that prove it.
About Quorum
"Washington Metropolitan Chapter Community Associations Institute's monthly magazine is packed with articles and columns designed to help our readers preserve, protect, and enhance their communities by running productive meetings; enforcing rules in a consistent yet reasonable way; becoming familiar with the legislative and regulatory pressures facing the industry; planning and budgeting for repairs and replacements; performing preventive and ongoing maintenance, and understanding historical and contemporary trends in common interest development."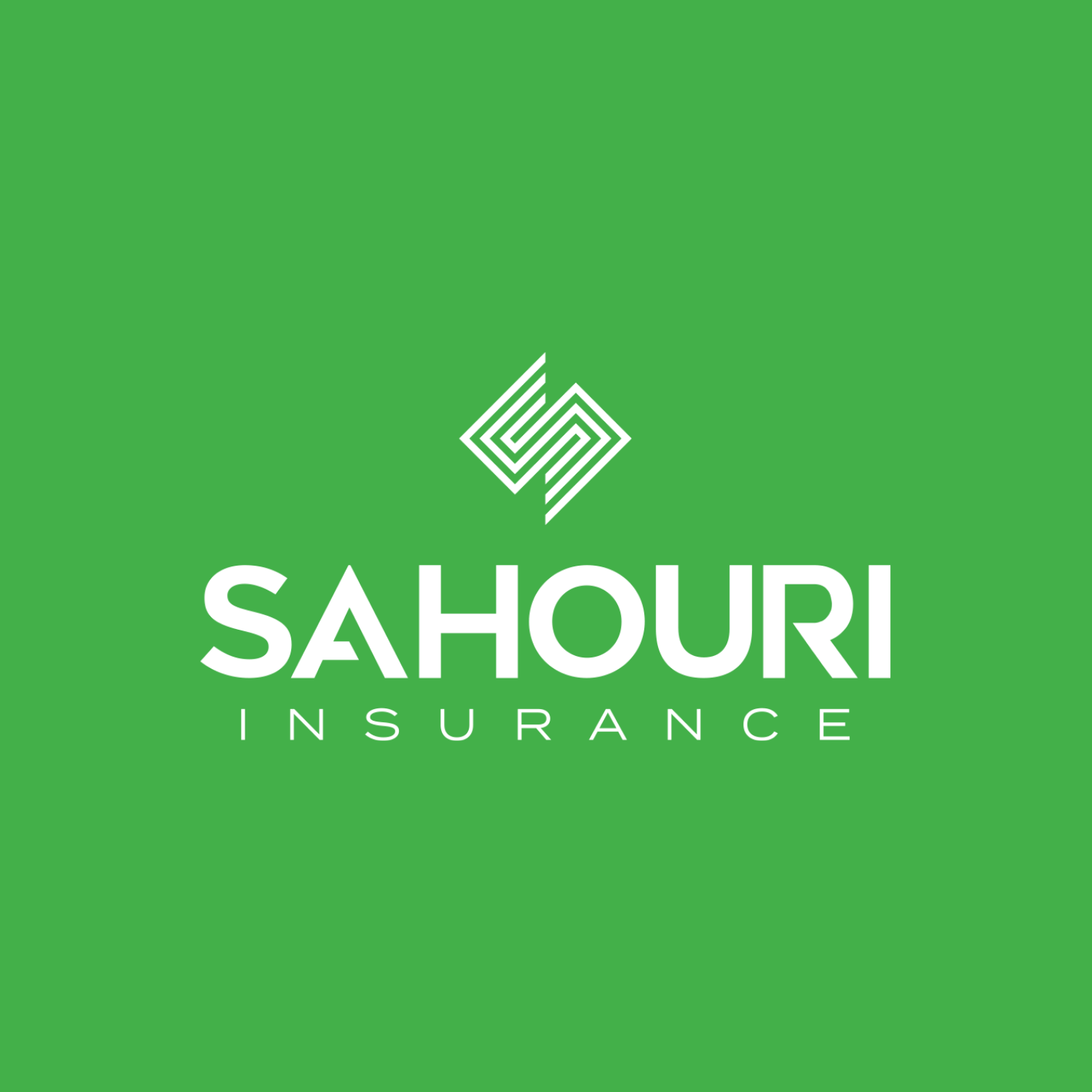 SAHOURI
As an independent insurance brokerage firm, we guide our Guests through a technology-driven, consulting-based experience that integrates corporate Risk, Health, and Benefits policies through one, centralized Advocacy Team.