Commercial property insurance is a critical safeguard for real estate developers, shielding financial investments against a broad spectrum of risks. Given the anticipated rate hikes this year, particularly for catastrophe-prone and loss-affected properties, understanding the types of claims covered under your insurance is imperative.
Commercial property insurance provides financial protection for your business's physical assets, like buildings and contents, and against incidents such as fire, theft, and natural disasters. Sahouri Insurance offers customized solutions at every stage of your real estate venture to ensure comprehensive protection. Our offerings cast a wide net across various types of commercial real estate claims, leaving no room for gaps in your insurance coverage.
Let's dig deeper into the types of claims typically covered under commercial property insurance.
What You Will Learn
Damage to Buildings and Contents Claims
These are claims made for damage to your property as a result of occurrences like fires, storms, theft, and vandalism. It applies to the building and can extend to business equipment, inventory, and furnishings.
Should a covered peril render your property unusable, leading to a loss of rental income, you can file a claim to offset this loss. The insurance provides financial compensation until the property is restored and ready for occupancy.
If someone suffers an injury on your property or if your property causes damage to other people or property, general liability insurance handles the subsequent claims. It covers associated legal and medical expenses.
Builder's Risk Claims
For properties under construction or renovation, builders' risk insurance covers claims for damage to the building materials, equipment, and even certain labor costs.
Also known as boiler and machinery insurance, this coverage addresses claims for repairing or replacing machinery or equipment that breaks down suddenly and accidentally.
Vacant Land and Property Liability Claims
Unoccupied or vacant properties are vulnerable to various risks, and standard property insurance may not provide adequate coverage for related claims. Our solutions ensure protection against liability and other risks associated with vacant lands and properties.
Should you face increased costs for repairing or rebuilding due to local ordinances or laws regulating the construction and repair of damaged buildings, you can file an ordinance or law coverage claim.
Natural Disaster Claims
Claims arising from natural disasters such as floods, earthquakes, or high winds — especially relevant for coastal properties — are also covered. We offer additional coverage options to protect you against these perils.
Moreover, Sahouri Insurance conducts a property valuation review to prevent over-insuring or under-insuring your properties. This intense process assures optimal coverage levels for potential claims related to the property's value.
As your advocates in the commercial real estate industry, we are more than just insurance providers. With 50+ years of solid carrier partnerships and a national footprint, we provide expert administration of risk management technology, claims administration and management, and other specialized services.
Coverage Exclusions
As real estate agents, it is essential to have a comprehensive understanding of insurance coverage exclusions to guide your clients effectively. Insurance policies often contain specific exclusions that can affect a property owner's coverage. These exclusions aim to mitigate risks that insurance companies might not want to take on. Understanding these exclusions allows you to help your clients navigate potential gaps in coverage. Common exclusions in property insurance include natural disasters like floods, earthquakes, and hurricanes, which may require separate policies or additional endorsements. Then, other exclusions could relate to potentially high-risk activities. Examples include someone running a home-based business or renting out a property on short-term rental platforms. It is crucial to educate your clients about these exclusions and advise them on obtaining appropriate coverage to protect their investments. By fully understanding insurance coverage exclusions, it helps you play a critical role in ensuring your clients' properties have adequate protection, giving them peace of mind and safeguarding their financial well-being.
Understanding the nuances of claims against commercial property insurance coverage can be challenging. However, with the correct information and a trusted insurance partner like Sahouri, you can make informed decisions to protect your commercial real estate investments.
Commercial property insurance is more complex and essential than ever. Please contact us for a no-obligation, comprehensive review of your commercial property insurance.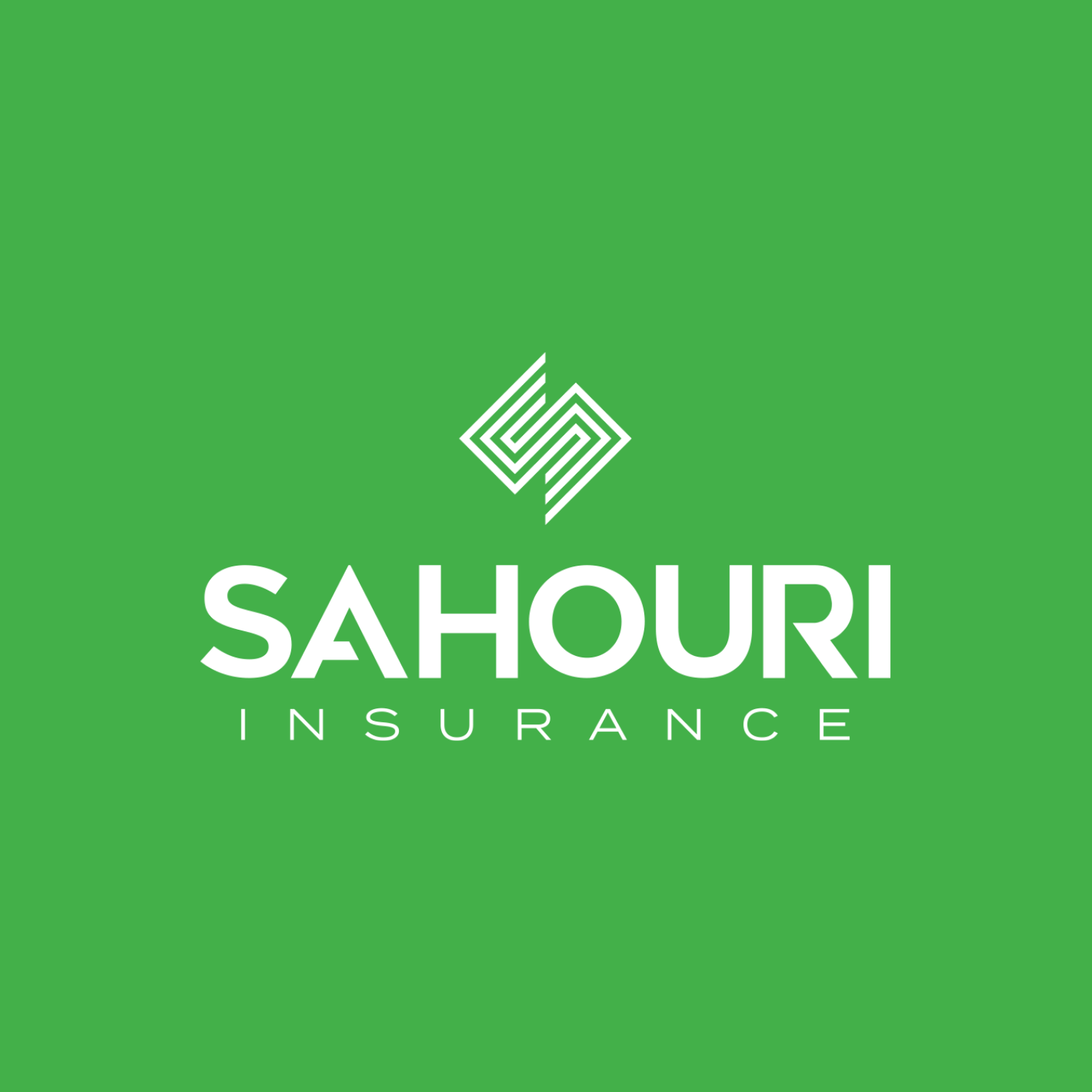 SAHOURI
As an independent insurance brokerage firm, we guide our Guests through a technology-driven, consulting-based experience that integrates corporate Risk, Health, and Benefits policies through one, centralized Advocacy Team.