As a commercial property manager, you are responsible for the smooth operation and upkeep of rental properties. Your responsibilities are numerous and frequently complex, from tenant screening and lease enforcement to maintenance and repairs. This broad range of duties exposes you to various risks and potential liabilities that require comprehensive insurance protection.
Because there are considerable risks associated with property management, it is crucial to understand them. Unexpected events or unintentional errors property managers make can result in costly claims, legal entanglements, and financial setbacks. You must have adequate insurance coverage to protect yourself and your business from these risks.
This guide explains why property managers need insurance and how to choose insurance coverage to protect themselves and their properties fully.
The Role of Commercial Property Managers and Associated Risks
Commercial property managers oversee the day-to-day operations and security of commercial real estate properties, ensuring they are well-maintained, profitable, and serving the needs of tenants. Such duties have potential pitfalls. For instance, a missed maintenance check could lead to property damage or tenant injury, and a flawed tenant screening process might result in problematic renters.
Property managers handle a wide range of tasks, including:
Collecting rent and managing tenant relations

Maintaining and repairing properties

Enforcing lease agreements

Screening potential tenants

Complying with local and state regulations
This broad range of responsibilities creates various risks, including:
Property damage:

Accidents, natural disasters, and vandalism can cause significant damage to properties under your management.

Liability claims:

Tenants or visitors may file claims for injuries sustained on the property due to negligence or inadequate maintenance.

Legal disputes:

Disputes with tenants, contractors, or owners can lead to expensive legal battles.

Financial losses:

Mismanagement of funds, failure to collect rent, or unexpected expenses can result in financial losses.
Types of Claims Commercial Property Managers Face
Property managers may encounter various claims, including:
Failure to perform lease agreements:

Tenants may claim damages if the property manager fails to uphold their obligations under the lease agreement.

Mismanagement of funds:

Improper handling of rent payments or security deposits can lead to claims of financial mismanagement.

Negligence in property maintenance:

Failure to maintain the property safely and habitably can result in negligence claims.

Tenant screening errors:

Inadequate tenant screening may lead to issues with non-paying tenants or property damage, resulting in claims.

Failure to comply with laws and regulations:

Non-compliance with local or state regulations can lead to fines, penalties, and legal action.

Errors in record-keeping:

Inaccurate or incomplete records can make defending against claims or disputes difficult.

Breach of fiduciary duty:

Property managers have a fiduciary duty to act in the property owner's best interests. Breach of these duties opens the door to potential legal action.

Tenant disputes:

Disputes with tenants over rent, repairs, or other issues can escalate into costly legal battles.

Inadequate communication:

Poor communication with tenants, owners, or contractors can lead to misunderstandings, disputes, and potential claims.
Choosing the Right Insurance Coverage
Property managers should consider the following types of insurance coverage to lessen these risks and protect themselves from potential financial losses.
General Liability Insurance
This coverage provides protection from claims a third party makes for bodily injury or property damage that occurs on the property.
Professional Liability Insurance
Also known as errors and omissions (E&O), it protects against claims arising from professional negligence or mistakes made while managing properties.
Property Damage Insurance
This coverage guards against harm to the property due to calamities like fire, theft, vandalism, or natural disasters.
Workers' Compensation Insurance
If you employ staff, this coverage protects against workplace injuries or illnesses sustained by your employees.
Theft or Vandalism
This coverage protects against losses due to theft or malicious damage to the property.
Personal Asset Protection
This insurance safeguards personal assets from potential claims against the business.
Umbrella Insurance
This coverage provides an extra layer of protection beyond the limits of your other policies, offering comprehensive protection in case of large claims.
Risk Management for Property Managers
Effective risk management is crucial for property managers, whether they oversee a community association or commercial rental properties. By adopting proactive strategies, property managers can further reduce potential risks.
Thorough tenant screening is fundamental to minimize the risk of non-payment and property damage. Regular property inspections also play a pivotal role in promptly identifying and addressing potential hazards or maintenance issues.
Maintaining clear and open communication with tenants, owners, and contractors is essential to avoid misunderstandings and disputes. Documenting all transactions, communications, and maintenance activities is another vital aspect, as it provides a solid foundation to support your actions in case of claims.
Additionally, seeking professional advice from insurance experts can help you assess your specific risks and ensure you have adequate coverage tailored to your needs.
Get the Coverage You Need
For property managers, comprehensive insurance coverage isn't just a precaution; it's necessary. From daily operations to unforeseen incidents, risks abound. Property managers can confidently operate by understanding these risks and securing the proper insurance protection, knowing they have a shield against potential claims and financial setbacks.
At Sahouri Insurance, we understand the intricacies of commercial and property management and the associated risks. Our team of experts works diligently to offer tailored insurance solutions to property managers, ensuring peace of mind. As an independent insurance brokerage firm, we are in the best position to prioritize our clients' needs, guiding them through a seamless experience integrating risk, health, and benefits policies. Contact Sahouri Insurance today, and let us help you navigate the complexities of insurance coverage for property managers.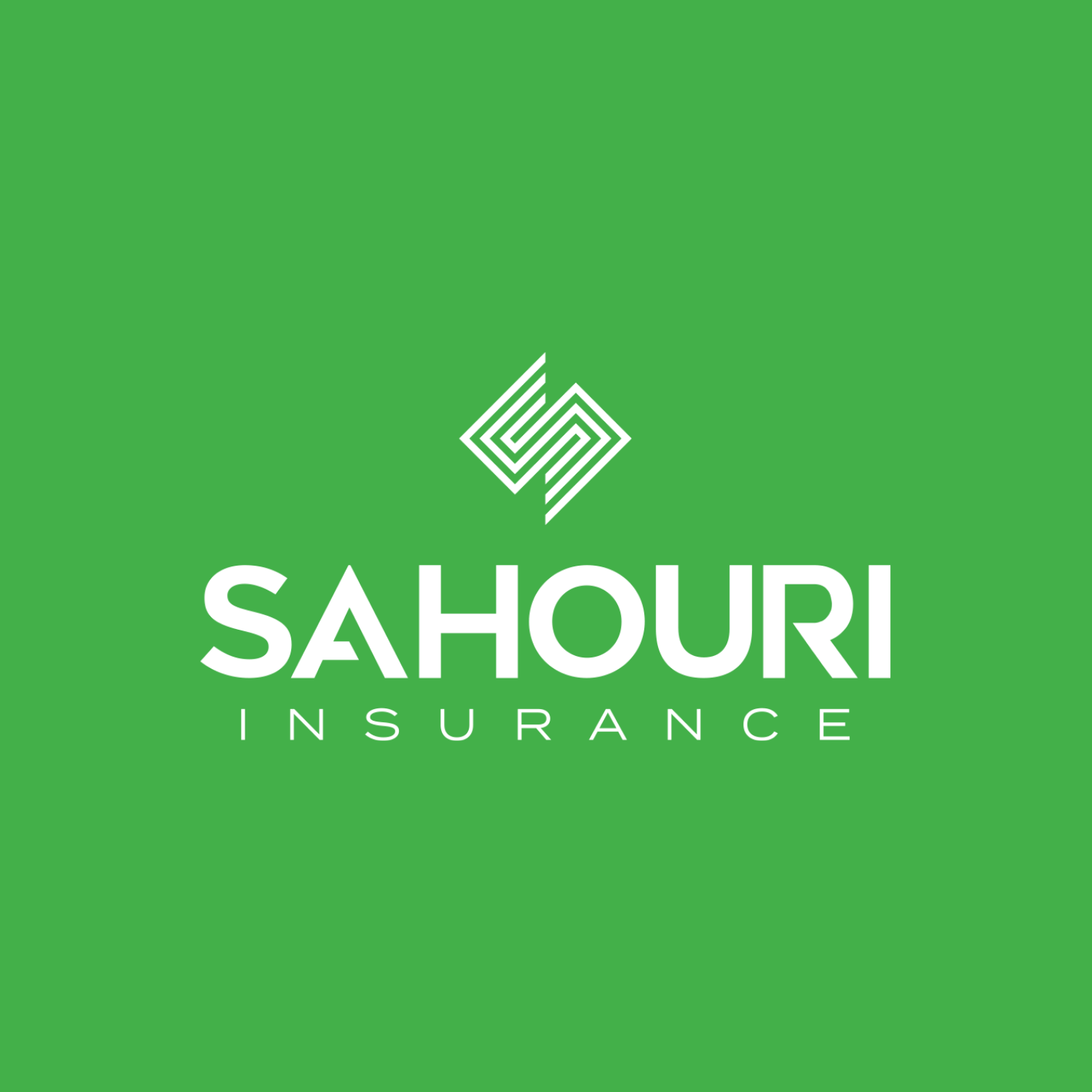 SAHOURI
As an independent insurance brokerage firm, we guide our Guests through a technology-driven, consulting-based experience that integrates corporate Risk, Health, and Benefits policies through one, centralized Advocacy Team.