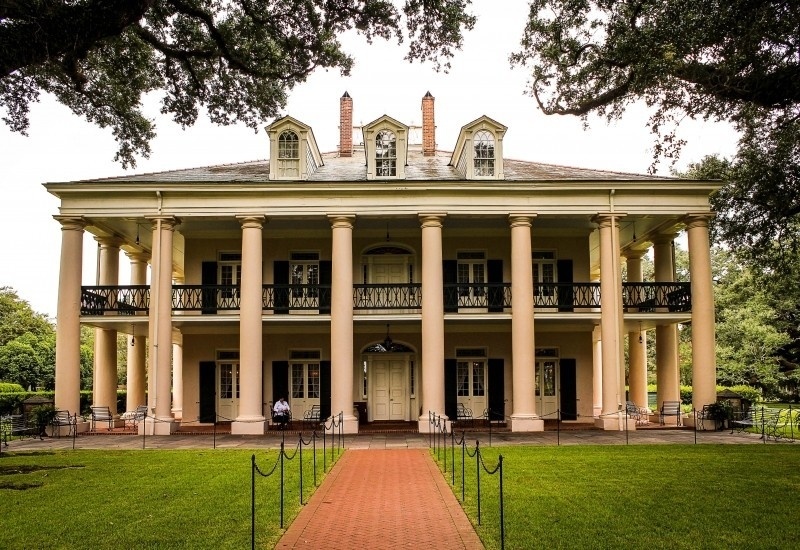 SAHOURI. is proud to announce: Patricia Couzi is one of the first agents in the world to be CPRIA certified.

---
Mansions, Ferraris and private jets. That's what comes to mind when I hear "high-net-worth" individuals. In the insurance industry, a person who falls in this category is referred to as a Private Client, hence: Private Client Insurance.
For so long, private clients have been identified as the top 5%. That is no longer the case. A new breed of 'private clients' has emerged.