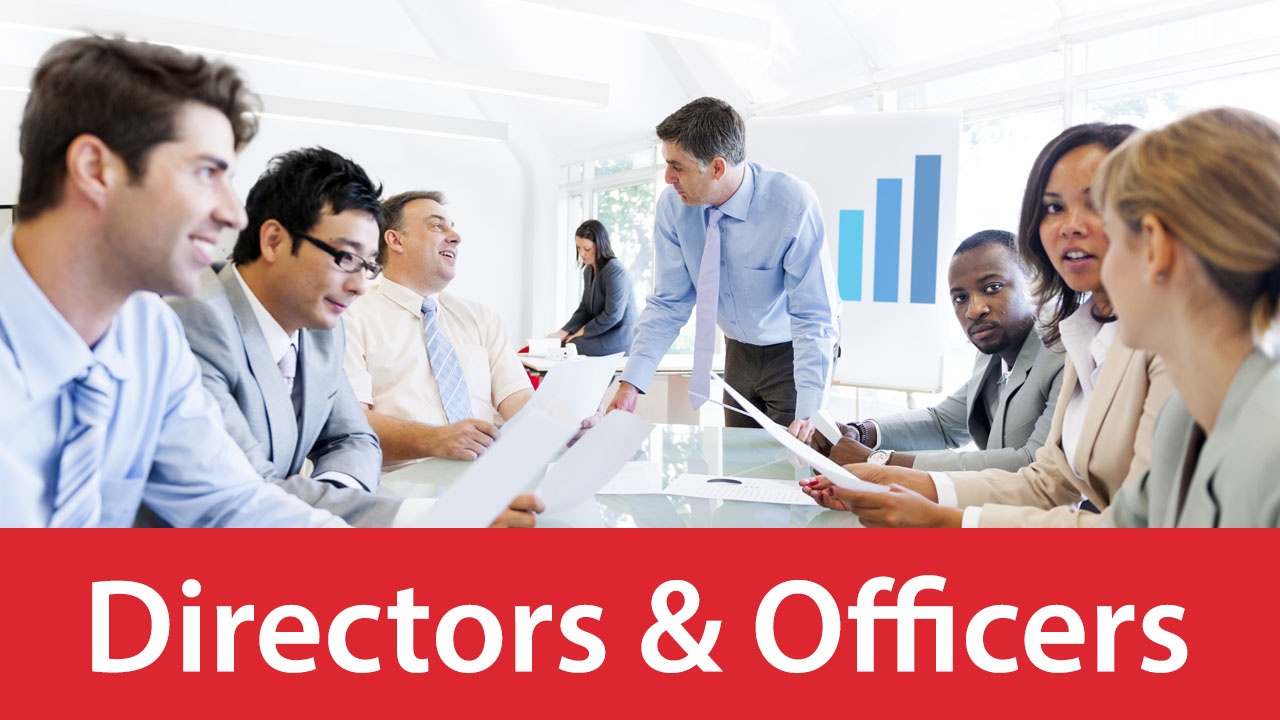 Directors and Officers Insurance
We all want to attract and retain quality staff for our companies. Regardless of talent and qualifications, we're all human. We are prone to making mistakes. Even the most seasoned business professionals, including board members and C-Level executives, are prone to human error.
So how does your company protect itself from exposures to its Directors and Officers?