Who we are
Sahouri Insurance is an independent, family-owned insurance brokerage firm founded in McLean, Virginia. As a customer-first company, we work closely with our clients to ensure they are always positioned for long-term risk avoidance. As an insuretech player, we are playing a role in the evolution of an industry.
What we do
We work with a global network of insurance carriers and risk management partners to offer specialty insurance programs for our niche market programs. Our highly designated insurance specialists protect every facet of your business. We combine expert advisers with risk management technology to deliver insurance made simple.
Meet Our Leadership Team
.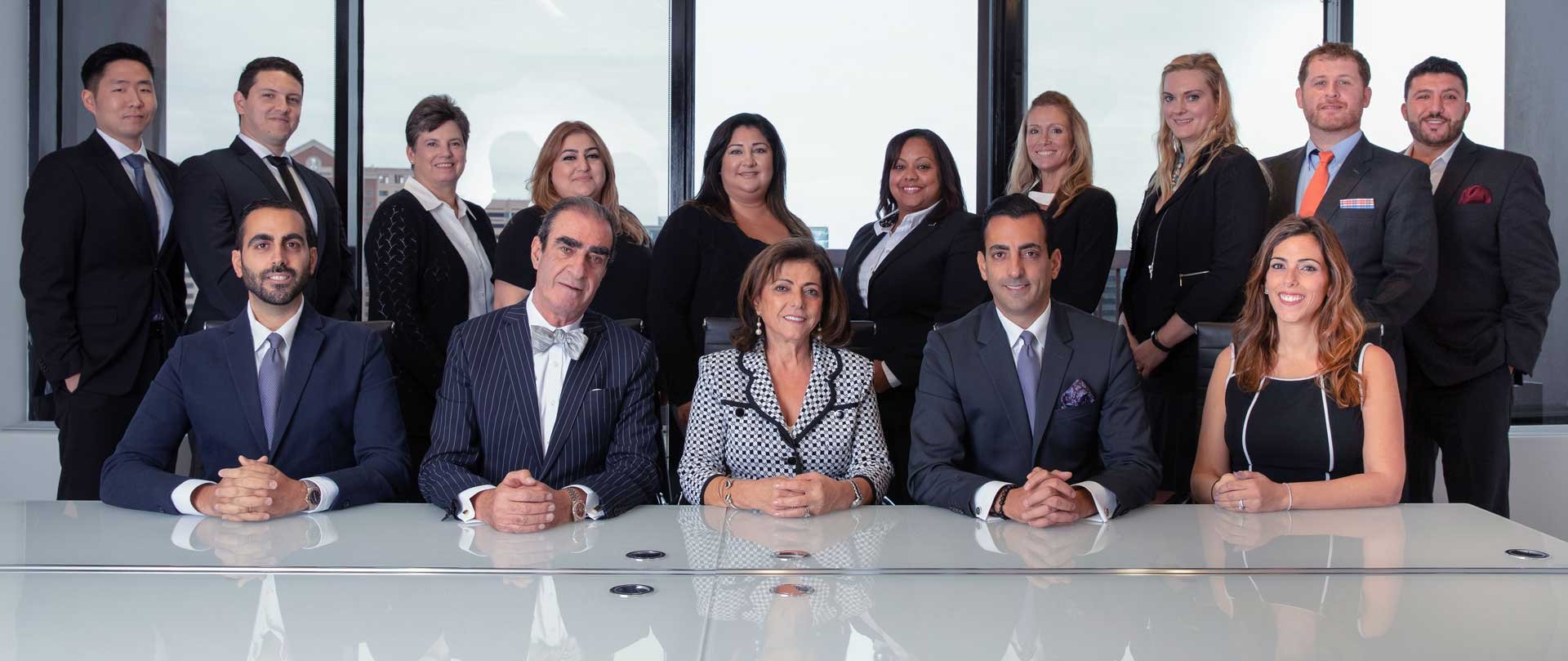 Certified Insurance Counselor (CIC)
Certified Risk Manager (CRM)
Chartered Private Risk and Insurance Advisor (CPRIA)
Senior Professional in Human Resources (SPHR)
Group Benefits Associate (GBA)
Construction Risk Insurance Specialist (CRIS)
Associate in General Insurance (AINS)
Certified Manager of Community Associations (CMCA)
Chartered Retirement Plans Specialist (CRPS)
Master of Business Administration (MBA)
Certified Public Accountant (CPA)
Associate Risk Manager (ARM)
Certified Insurance Service Representative (CISR)
Registered Employee Benefits Consultant (REBC)
What our fans are saying.
SAHOURI went out of their way to create a personalized insurance plan that exceeded my expectations and saved me money!
Every time we call, your staff responds with courtesy and hospitality. Your team has always been there for us in times of need, and we greatly appreciate that
I have worked with many insurance companies over the past 35 years, but the service I receive from SAHOURI is exceptional and without peer. They go to great efforts to ensure that I am receiving the highest quality products at the most cost effective price.