Meet the Founder
Fuad Sahouri immigrated to the United States from Palestine in 1962. In 1970, he founded the Greats Falls Insurance Agency, serving the Northern Virginia community. Today, Sahouri Insurance represents domestic and international clients with all lines of insurance. The agency is recognized by industry peers for its award-winning service, organic growth and innovation. Meet our Team

Insurance made simple
.
™
Insurance is complex, but we make it simple with smart solutions that save you time, money, and provide the coverage you need to succeed.

Client focused
.
Your best interest is at the core of how we do business, that's why our retention rate is 96%. We are privately held and committed to your success now and into the future.

Unparalleled service
.
Your calls are answered by real people, policies are reviewed 90 days before renewal, and certificates request are fulfilled within 24 hours – plus much more.

Insurance built for your business
.
™
We are experts in many industries and excel at creating custom insurance solutions that meet the specific needs of your business and budget.

45 Years of Experience
.
For over 45 years we have helped businesses, affluent clients, and international organizations properly protect against risks with cost-effective insurance solutions.

One agency. Every solution
.
™
We save you time and money by managing all your insurance – Commercial, Employee Benefits, Personal, Life & Disability, and more – under one Agency.
Service
Wow clients with amazing customer service
Always act in our client's best interest
Employees
Value each employee as vital to our success
Empower our team to do what is best for clients
Clients and Carriers
Be committed to the success of our clients
Maintain strong carrier relationships
Company
Uphold the highest ethical standards
Be a company that people love and respect
Award-Winning Culture
.
We are proud to be recognized by our community and industry for service, production and culture.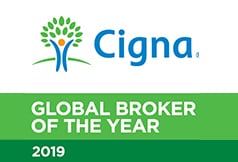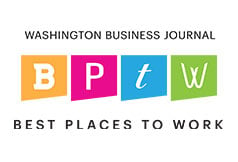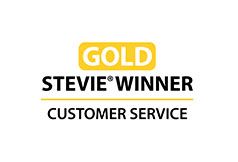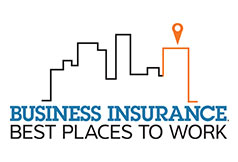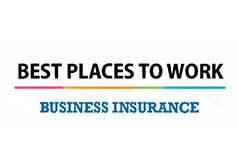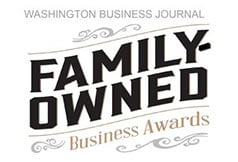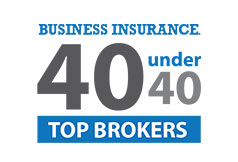 Request a Free Insurance Quote!
We specialize in helping successful homeowners and businesses succeed with rich coverage options, competitive rates, and
award-winning service that makes every client proud.
Insurance Made Simple Blog
.
Sharing every day scenarios, trends and best practices in plain english for homeowners and professionals. Learn more with insurance made simple!
What our fans are saying.
SAHOURI went out of their way to create a personalized insurance plan that exceeded my expectations and saved me money!
Every time we call, your staff responds with courtesy and hospitality. Your team has always been there for us in times of need, and we greatly appreciate that
I have worked with many insurance companies over the past 35 years, but the service I receive from SAHOURI is exceptional and without peer. They go to great efforts to ensure that I am receiving the highest quality products at the most cost effective price.