Financial Services for Businesses

.
We help businesses maintain compliance, attract talent, and implement smart group retirement plans.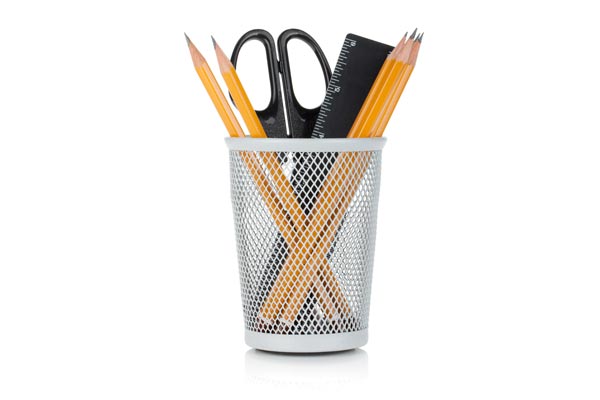 401(K) Compliance for Businesses
As a fiduciary for your company, you are liable for maintaining compliance under ERISA. As independent, fiduciary advocates, we are involved in the intricate details of overseeing, supporting and improving retirement plans. As your business evolves, so should your plan. Our advisers help you maintain compliance in a constantly changing legal environment. Ask us about 457 and 403(b) plans!
Executive Planning
Attracting top talent helps you stay ahead of the competition. Retaining that talent helps maintain your company's long-term growth and stability. From key man insurance, to buy-sell agreements and disability funding, we will work hard to ensure your business is always protected and in the best position to succeed.
Cash Balance
Cash balance plans are increasingly popular among business owners who want to accumulate a lot of retirement savings in a short period of time. Combining cash balance and 401(K) plans allows maximum contribution flexibility, also referred to as "super-sizing" a 401(K) plan. Most importantly, the money invested is protected from creditors.
Pension Plans
An Individual Pension Plan (IPP) serves as a retirement savings vehicle for employees or business owners who are at least 40 years old. If you are looking for additional retirement income, our financial advisers can tailor a solution that makes the most sense for your budget and your future.
---
Financial Services for Individuals

.
Major life events require expert advice and careful planning. From home-buying to preparing for retirement, we help you make the most informed decisions through life's biggest stages.
Life Insurance
Life insurance helps your family maintain financial stability when you're gone. That means keeping up with bills, paying tuition or maintaining living standards. We will evaluate your specific needs and pair them with a plan that matches your lifestyle. From term to whole life insurance, we will provide custom plan options so you can choose the solution that's best for you and your family.
Individual Disability
Most people rely on their income to pay for vital living expenses like mortgages, college tuition, car payments or even retirement savings. But what happens when an illness or injury keeps you from working? Disability insurance keeps your life in order by covering your paycheck while you recover, so you can focus on getting better without disrupting your everyday life.
Download More Info Here
Long Term Care
Health insurance, Medicare and Medicaid do not cover long-term care. If an injury or an illness requires you to seek treatment for an extended period of time, long-term care will provide you with high quality care at home or at a medical facility, without the financial burdens. Don't dip into your savings or retirement fund to cover what long term care insurance can!
Mortgage Lending
Purchasing a new home or refinancing your current mortgage are major life decisions. Our local mortgage advisers will be with you every step of the way to find the best solution for your mortgage needs, so you can rest easy knowing you have made the smartest investment.
Retirement Planning
Due to increasing life spans, financial advisers have changed their approach to retirement planning. Our retirement specialists will craft a custom plan for you by reviewing your lifetime income and healthcare needs, planning your estate protection, reviewing your social security, strategizing retirement funding and qualifying you for Traditional or Roth Individual Retirement Accounts (IRA).
Request a Free Insurance Quote!
We specialize in helping successful homeowners and businesses succeed with rich coverage options, competitive rates, and
award-winning service that makes every client proud.
Executive Benefits.
Every business faces the challenge of employing the best human capital. We help take your company to the next level by attracting and retaining top talent with an effective executive benefits program for owners and key employees.
Learn More
Life & Disability.
Accidents happen and life can change abruptly. We help prepare you for the unexpected. Without careful planning, life-altering events like injuries, illnesses or death can ruin everything you have worked so hard to build. We personalize short and long-term life and disability plans to ensure that you, your family and/or your business can recover from life's most devastating events.
Learn More
Insurance Made Simple Blog
.
Sharing every day scenarios, trends and best practices in plain english for homeowners and professionals. Learn more with insurance made simple!
What our fans are saying.
SAHOURI went out of their way to create a personalized insurance plan that exceeded my expectations and saved me money!
Every time we call, your staff responds with courtesy and hospitality. Your team has always been there for us in times of need, and we greatly appreciate that
I have worked with many insurance companies over the past 35 years, but the service I receive from SAHOURI is exceptional and without peer. They go to great efforts to ensure that I am receiving the highest quality products at the most cost effective price.