Benefits Enrollment

.
Employees often do not understand their benefits. As an extension of your HR team, we provide detailed benefits enrollment summaries that educate your employees on their specific benefits and how to best utilize their plan.
---
54% of employees do not understand their benefits."
---
Enrollment Tools

.
We provide educational material, tools, and helpful communications that simplify the enrollment process for you and your employees. Plus, your employees are assigned a dedicated support team to help them with any of their questions and needs.
---
Employee Communication

.
We use a wide range of tools to communicate the true value of your Benefits investment to your employees.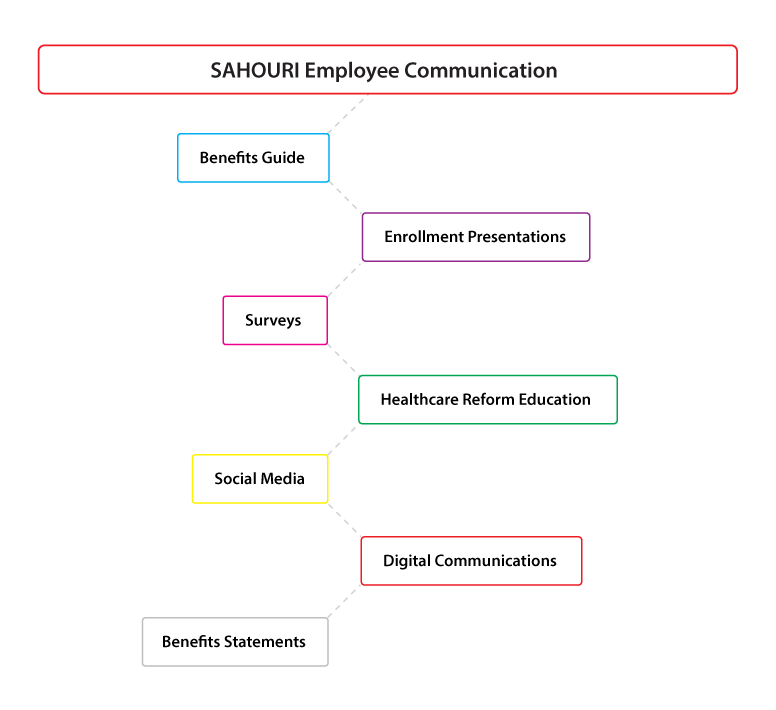 ---
Cost Containment Strategies

.
By Analyzing your group's risk, we develop cost containment strategies built on communication campaigns that target high risk exposures to reduce high-dollar claims and high utilization, which affect your annual premium. Many employees do not understand what healthcare choices they have. For example, employees can save time and money by going to an urgent care provider versus the emergency room.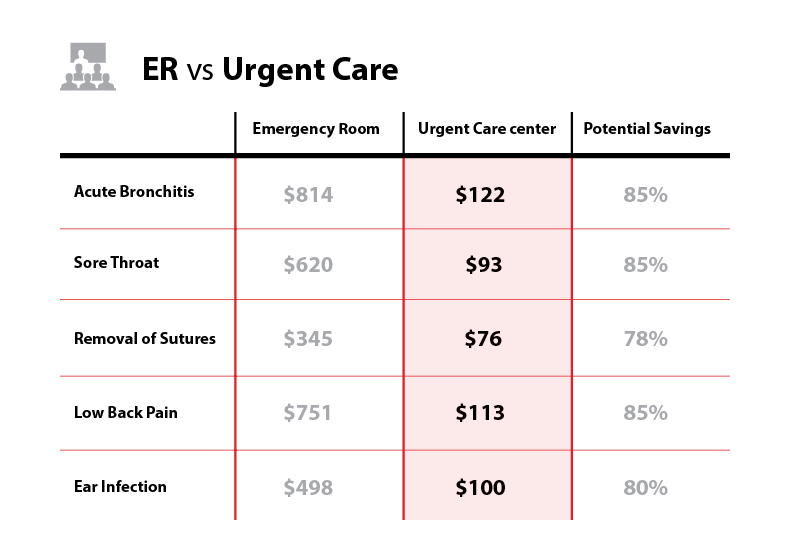 ---
Employer Communication

.
We assign a dedicated team to support your HR Department and educate them on the specifics of your Benefits plan. We help you get the most out of your benefits through webinars, CFO roundtables, social media, email ,and onsite meetings.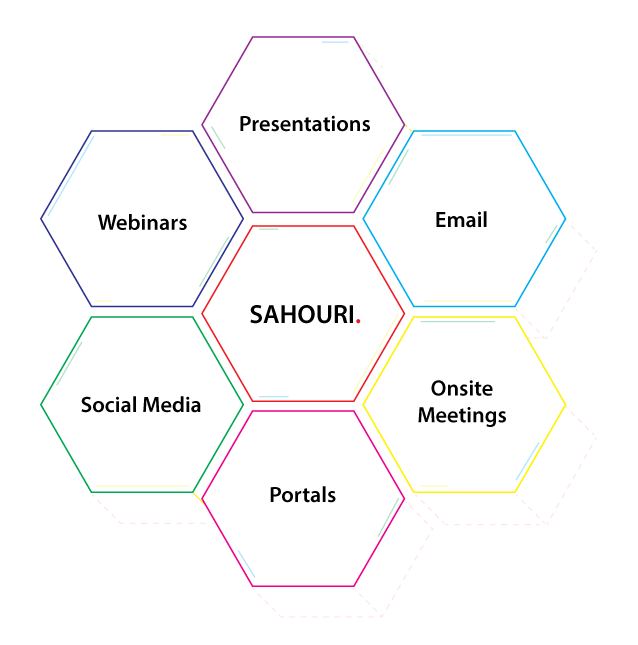 ---
SAHOURI has always been there for us in times of need."
---
One Agency

.

Every Solution

.
There are many reasons why insurance rates are rising. Our approach offers many solutions to that problem. Let's find out if we're the right fit for you. Talk to one of our experts today!
Insurance in 60 Second's Blog
.
Our clients trust us to do what's best for them, so we hire individuals who uphold that trust with ethical and fair service. Learn more about the latest insurance trends.
Award Winning Culture
.
We are honored to have earned the respect of our clients, the media and the insurance industry for service, production and culture.